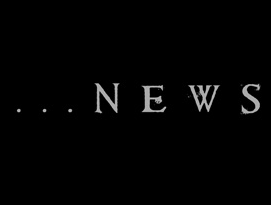 Agenda
I will participate in a collective exhibition at the Jacques Franck Cultural Centre from September 14th to December 30th. For this occasion I'have made some really special limited prints of pieces that have never been exhibited before… Come and discover them during the opening on Saturday, September 14th from 6 pm.
With also Pascal Dubar, Beb Deum, Haedre,…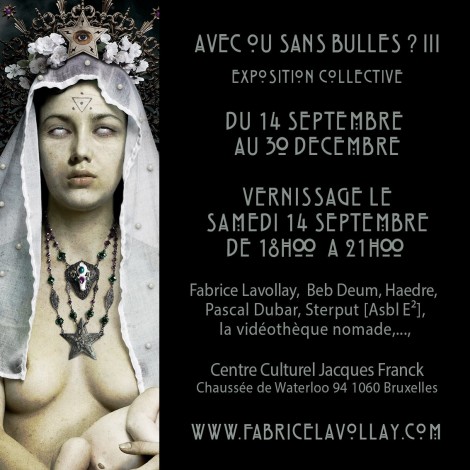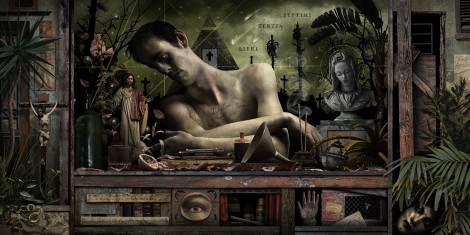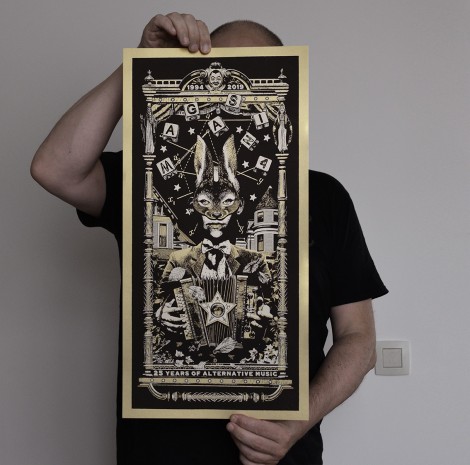 Interview and illustrations in the Belgian music magazine "La gazette du Rock". With Lucas  Fox…. Out now.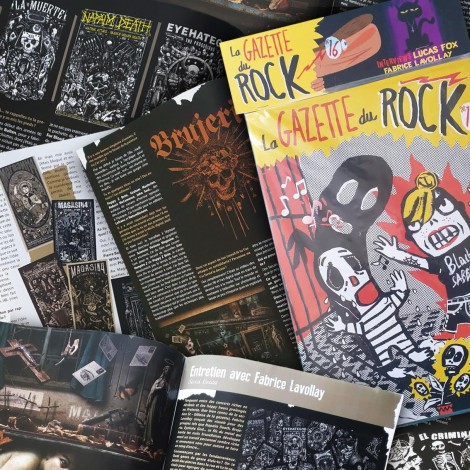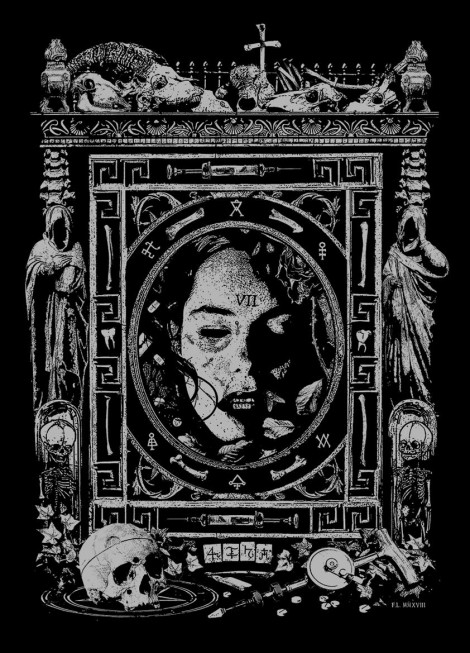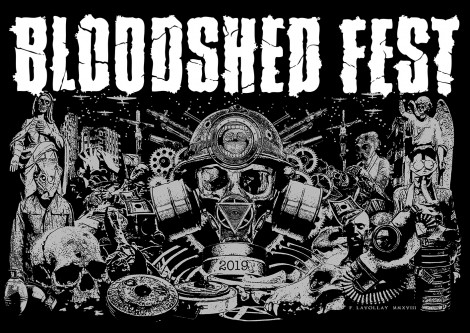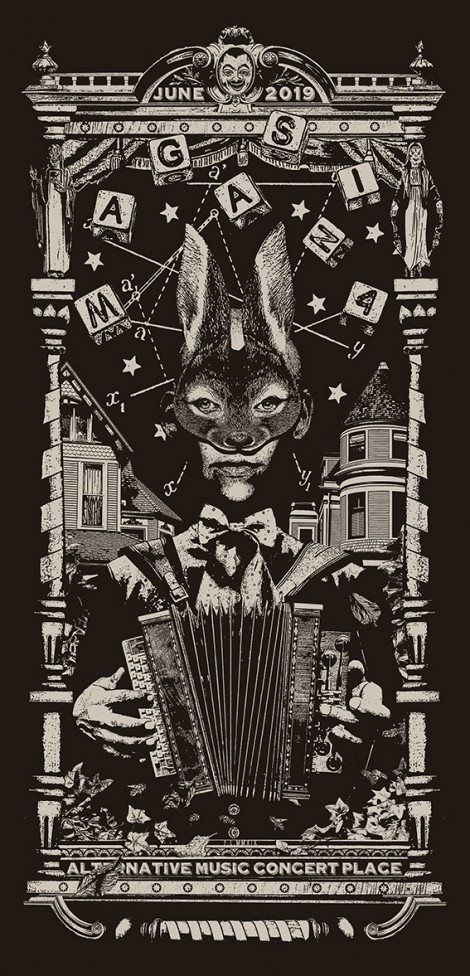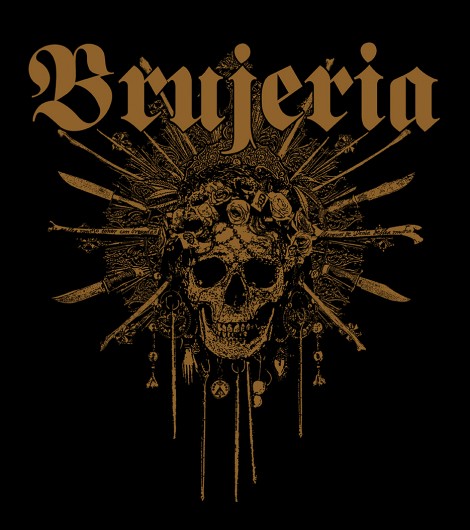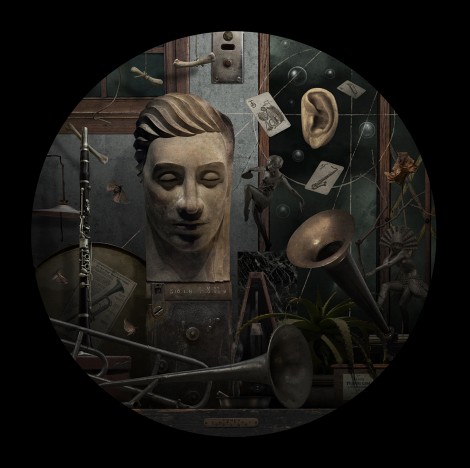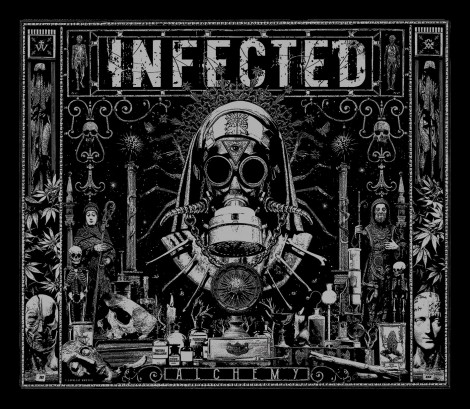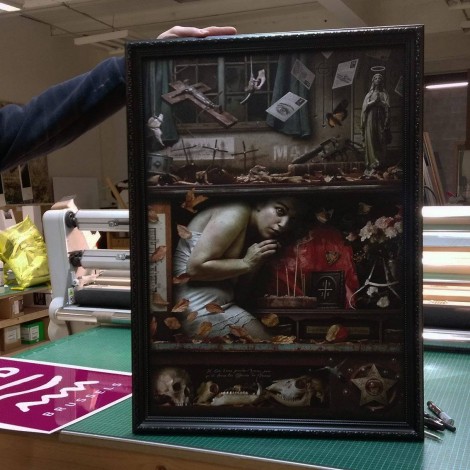 I'm proud and very excited to be part of this incredible show at Copro Gallery at Los Angeles curated by Chet Zar and Jeremy Wagner from January 19 to February 16, 2019! Opening reception today Saturday January 19!
I'll show a special unique print of "The Encounter" at this exhibition.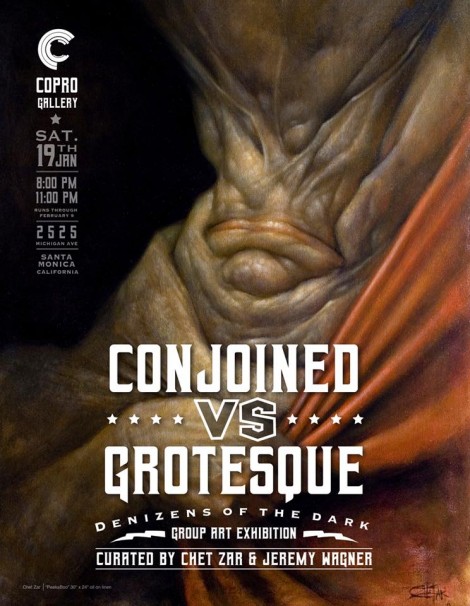 I'll participate in a collective exhibition from October 20 th to January 5 th at The Aeon Gallery at Richmond (Illinois – USA)… Opening reception tonight!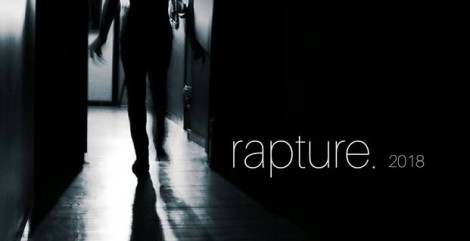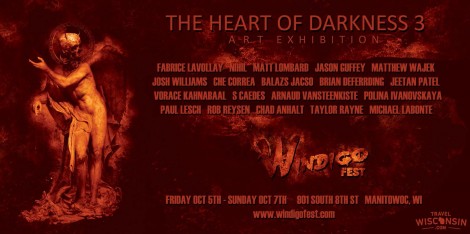 I'll participate in this great collective exhibition october 5-7 th at Manitowoc (Wisconsin – USA)… and I'll be present in person during these 3 days! So If you are from the area do not hesitate to come, I'll be more than happy to meet you! With the support of Wallonie-Bruxelles International.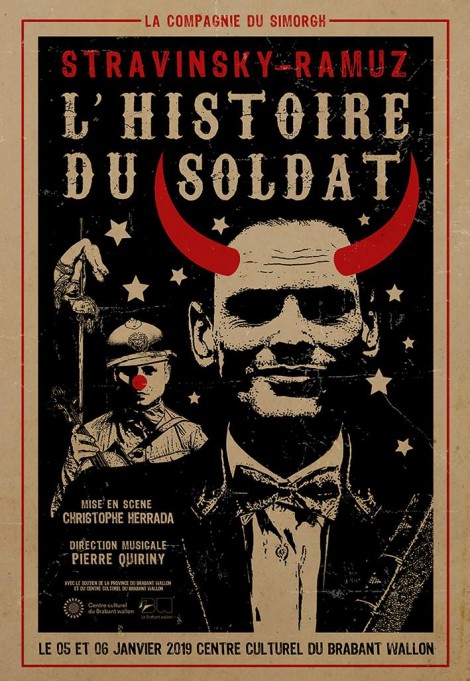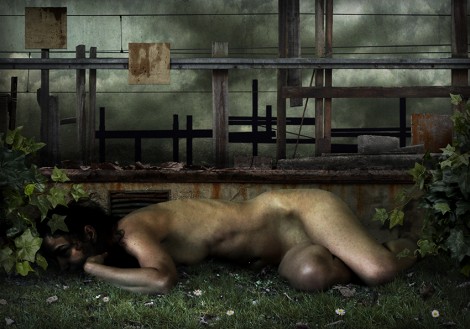 It's a long time since I wanted to make a mermaid! Now, it's done!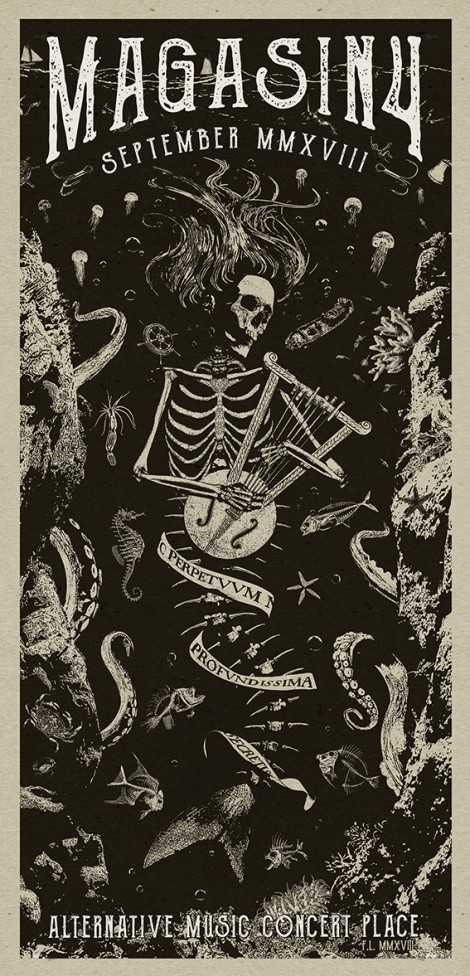 Here is a new card (available when you buy a poster in the shop). As you can see in the agenda there are many new artworks to come and even more with a big surprise. Stay tuned!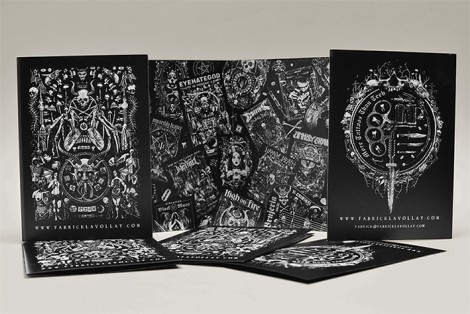 10 copies are available now in the shop!!!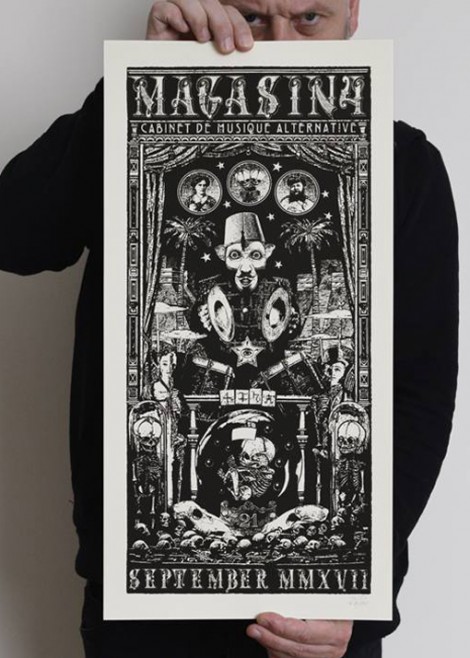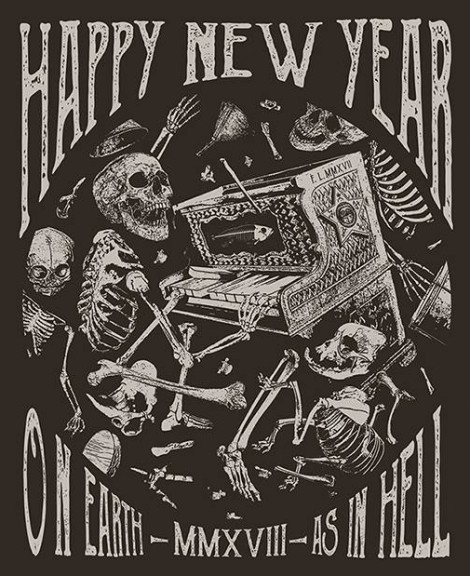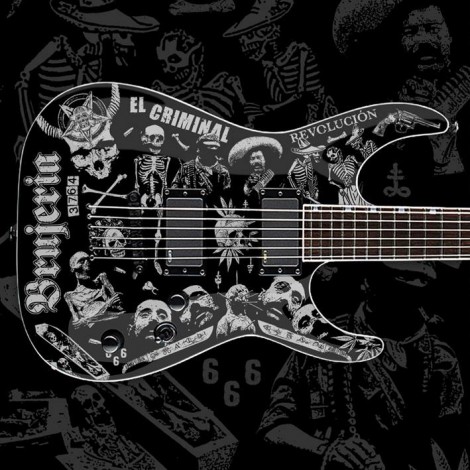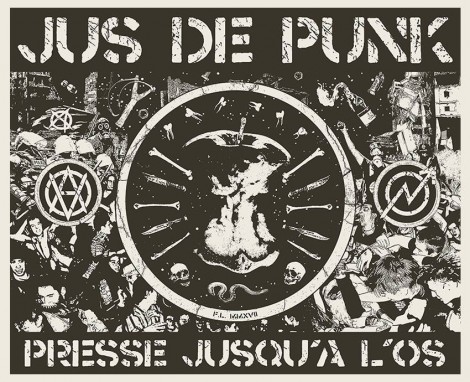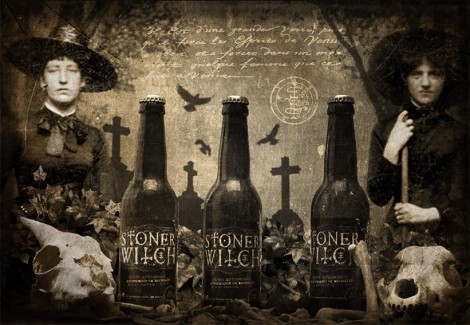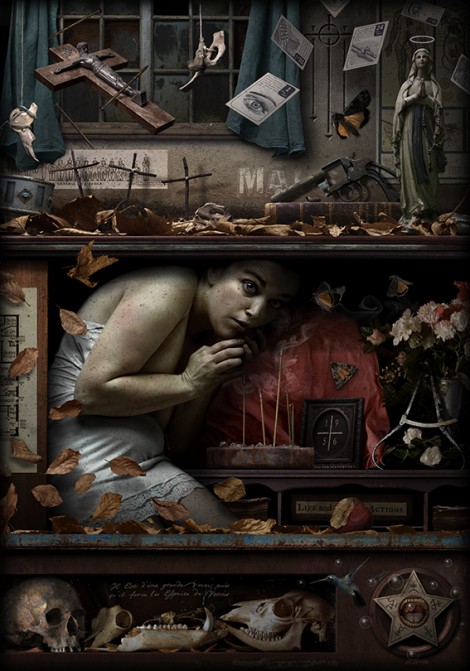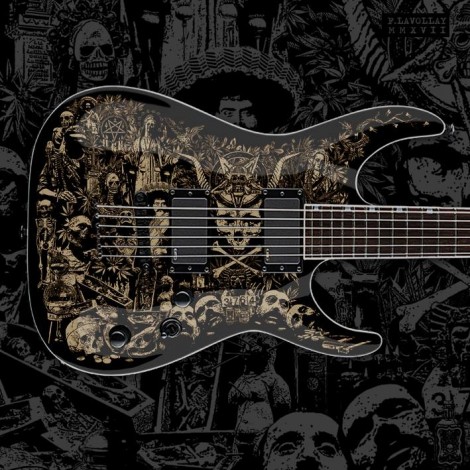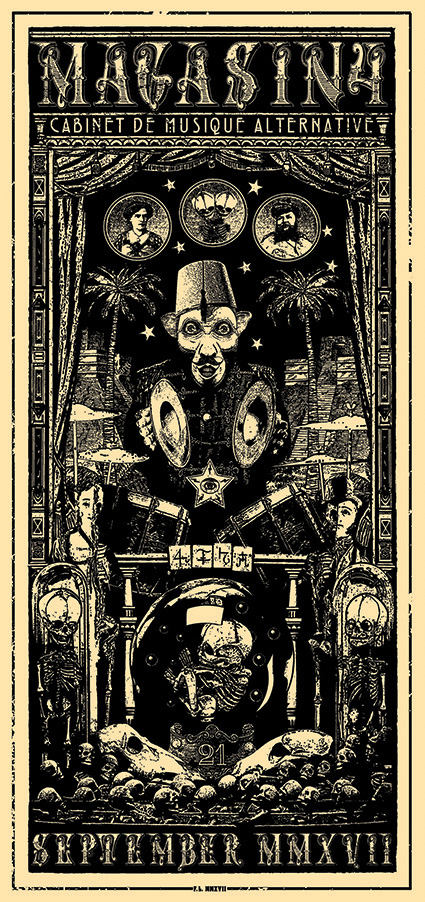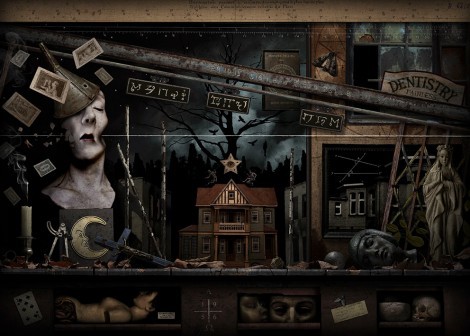 Artwork for the mighty "Unholy Grave" from Japan!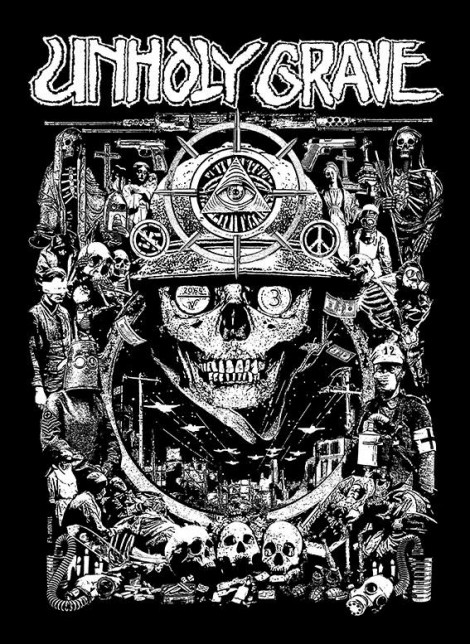 Here is the logo I made for this incredible beer!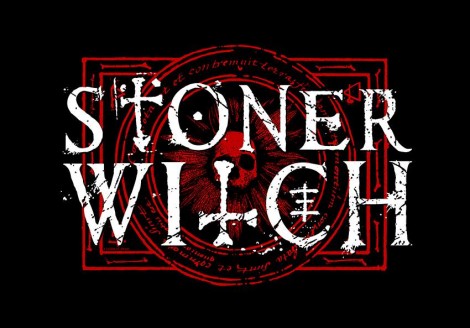 Hey everyone! I begin this year a new set of personal artworks…
Here is the first one titled "Guilty".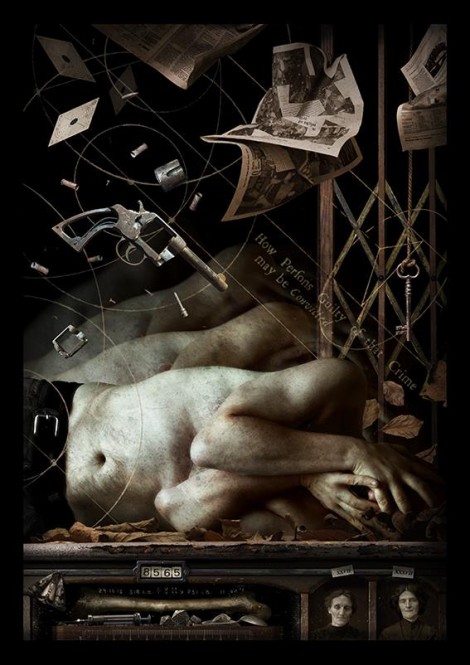 A Napalm Death T-shirt with my artwork available during their tour!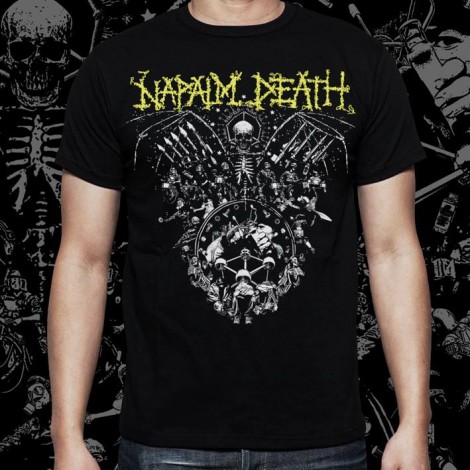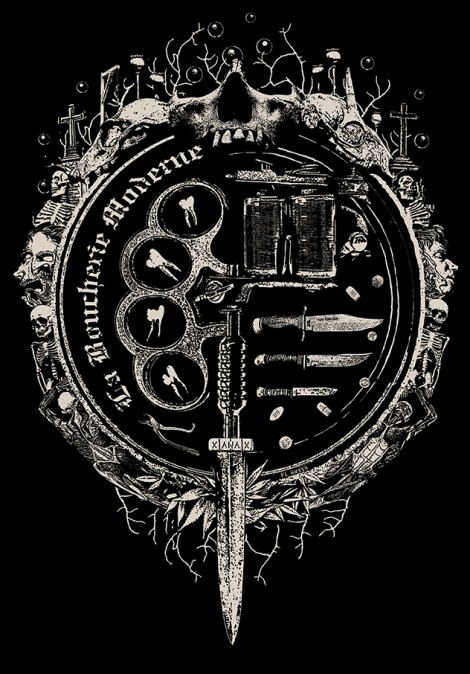 The new Buzz Rodeo "Combine" lp and cd with my artwork and design is out now.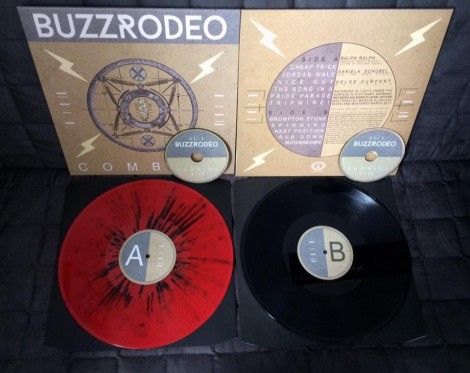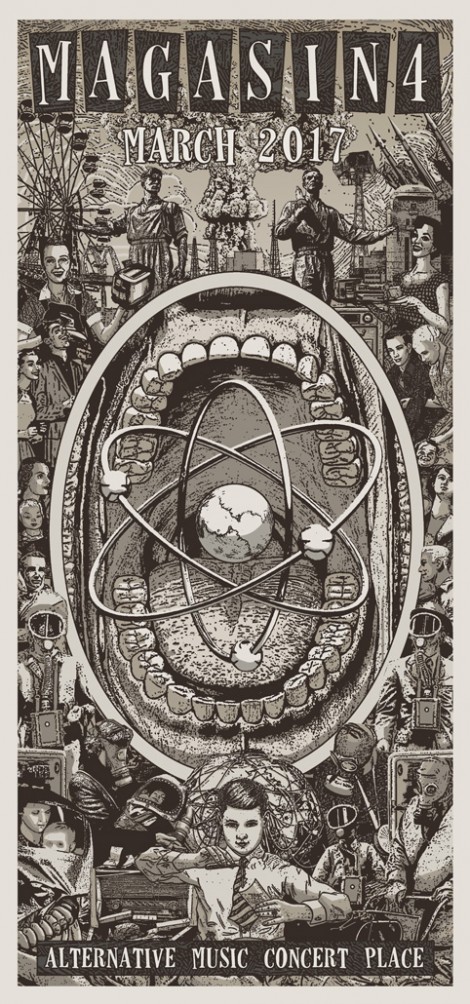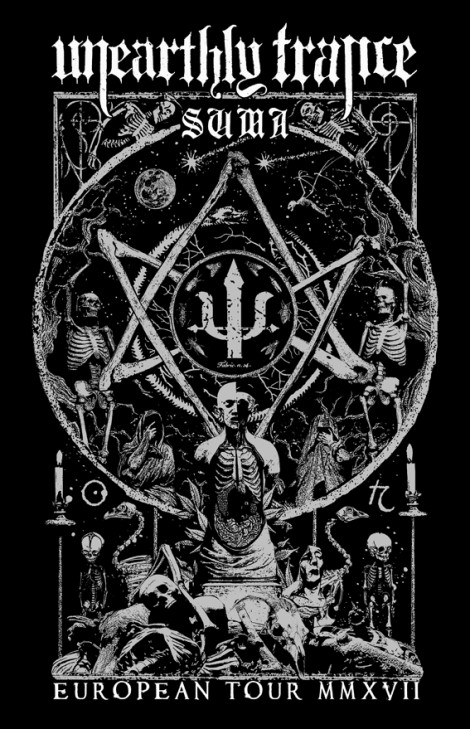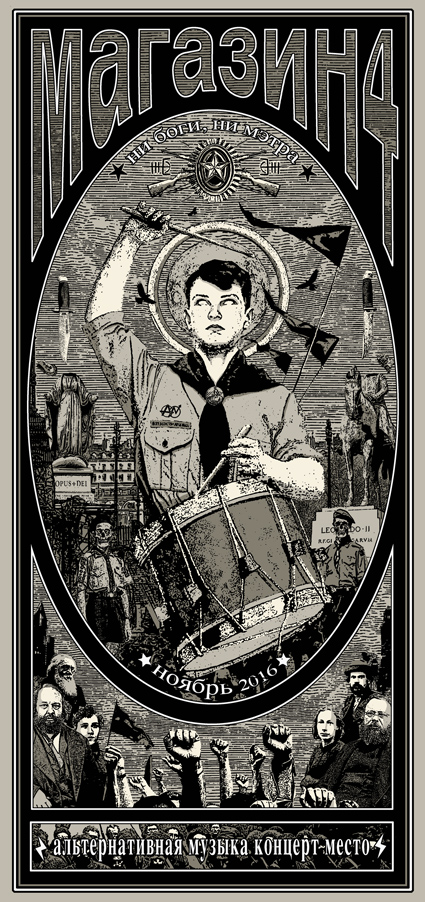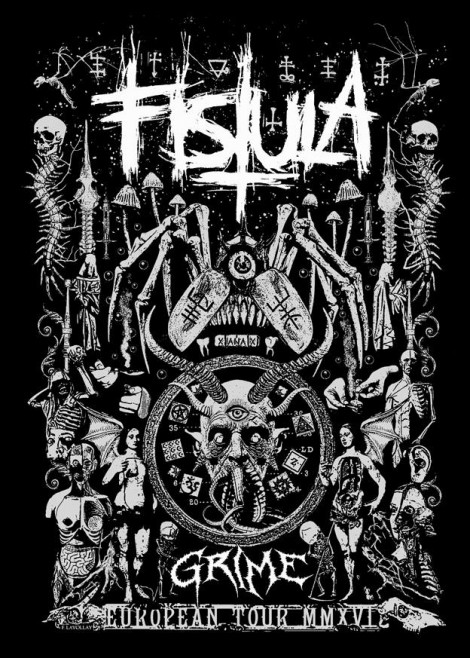 Silkscreenprint on ULTRABLACK 380 gr paper ! Limited at 50 copies, numbered and signed!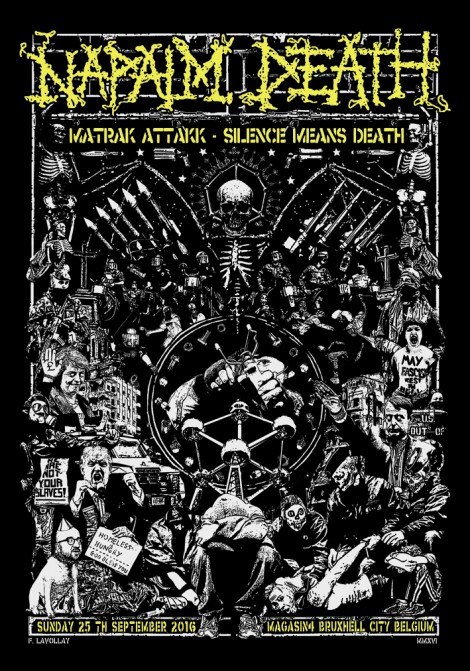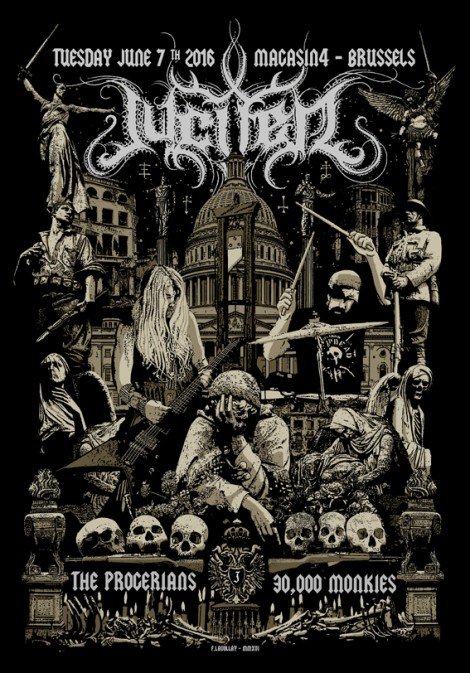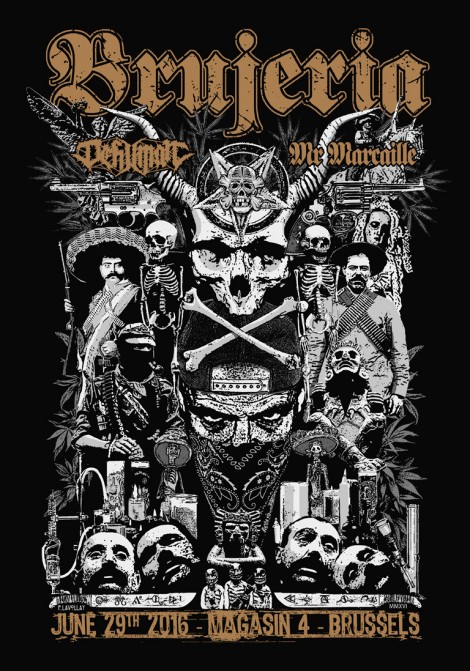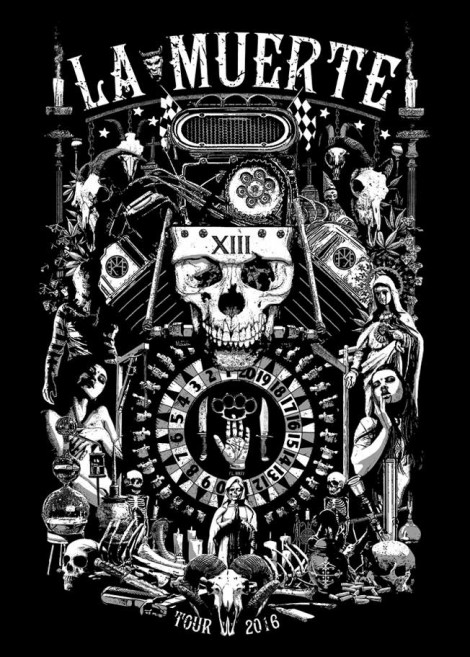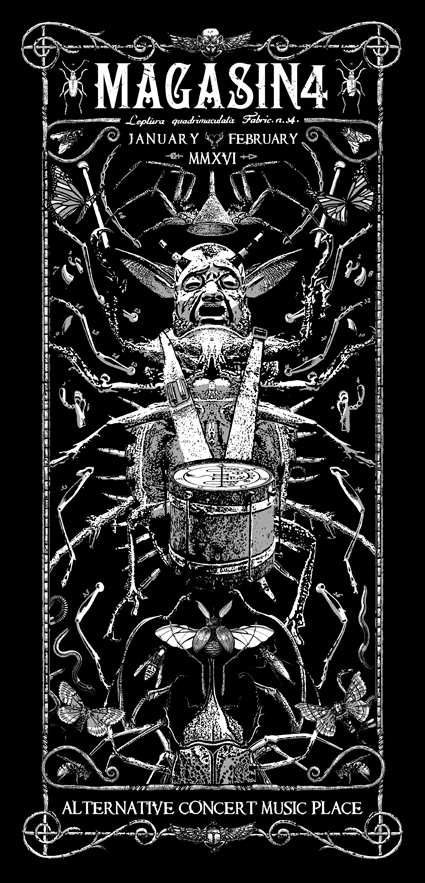 My work is published in the latest issue of the great art magazine Hey! … Available now!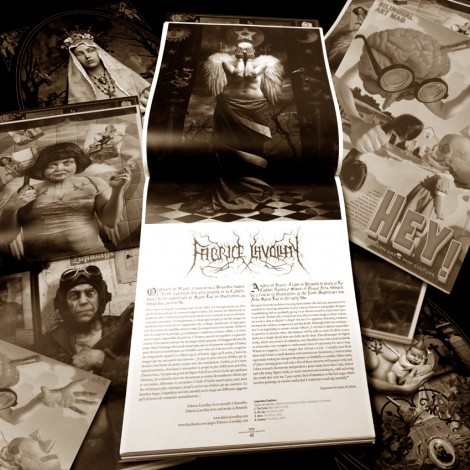 The better way to close an exhibition is probably to organise a closing evening. So we will do it Thursday 29th October from 06:00 pm till 09:00 pm. I Hope to see you there. Info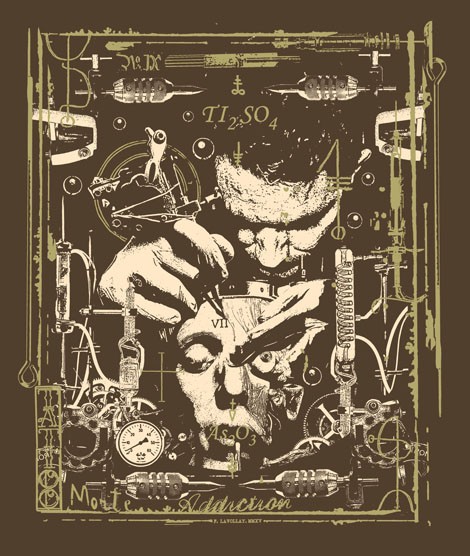 Here is a brand new artwork about the birth of "F". It will be printed on special paper with a silkscreened mounts…  more informations about it soon!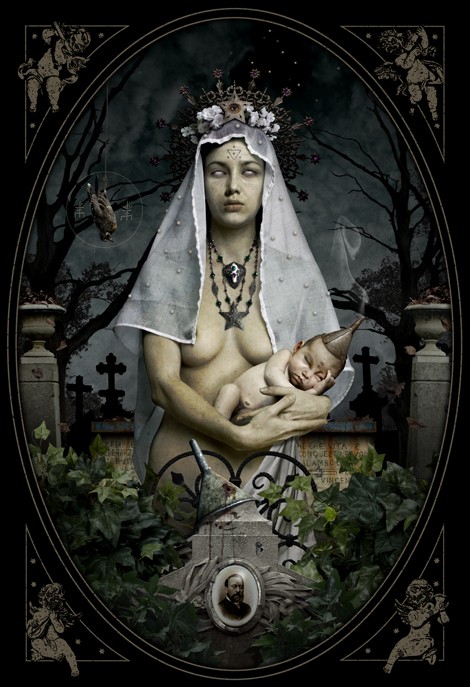 Here is a new artwork for the High on Fire's show at Brussels! The poster will be available at the venue.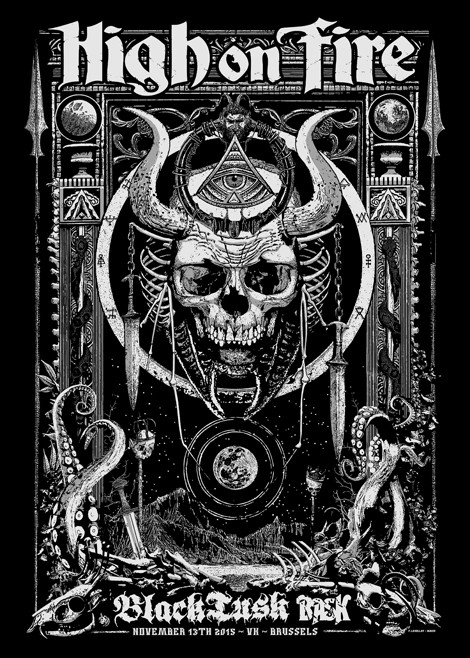 The exhibition at la Boucherie Moderne (Brussels) is finally extended till the end of October. There will be a small closing night Thursday, October 29 at 06:00 pm! Hope to see you there!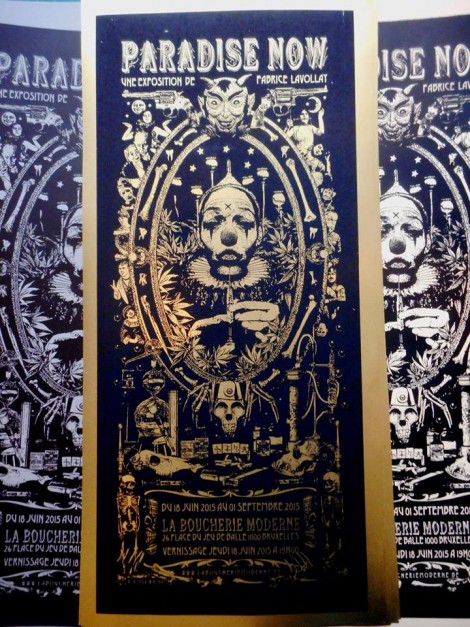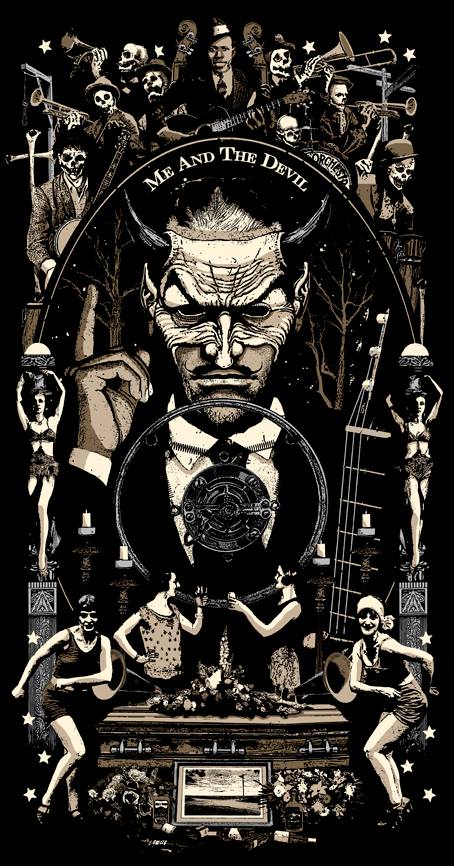 The silkscreen poster of the Coffins show is now available on the shop page.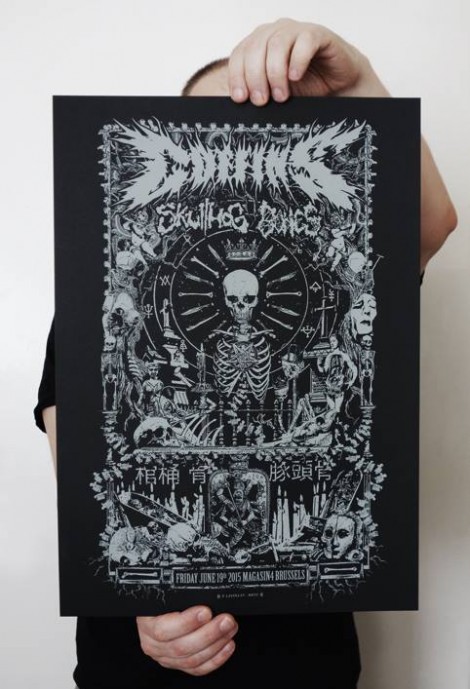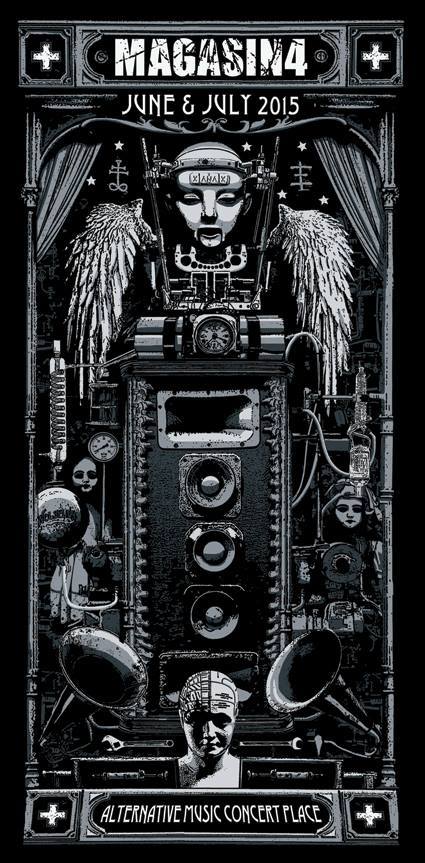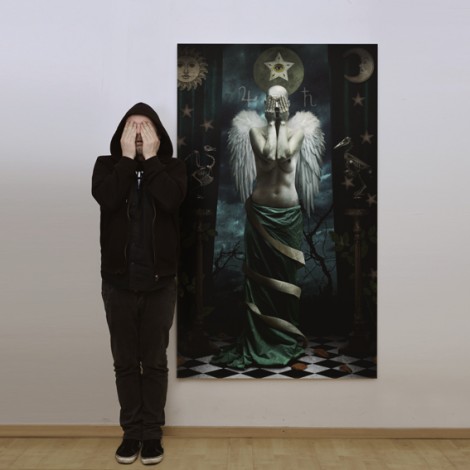 From June 18th to September 1st 2015 . Opening night: Thursday June 18th 2015 at 07:00pm. Facebook event: https://www.facebook.com/events/829020230500271/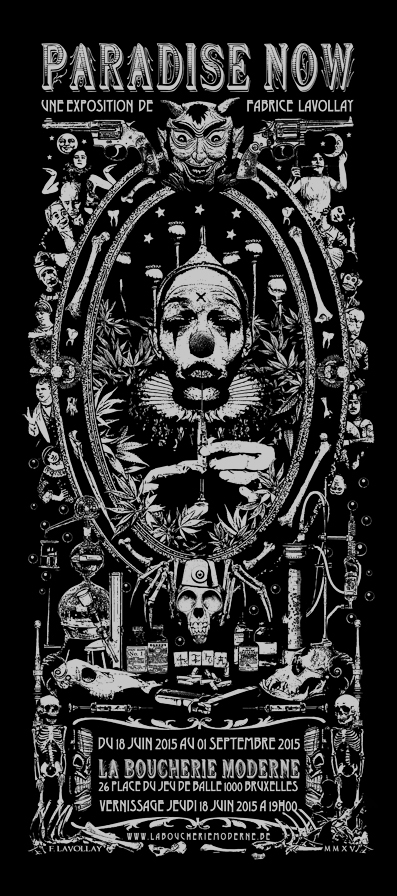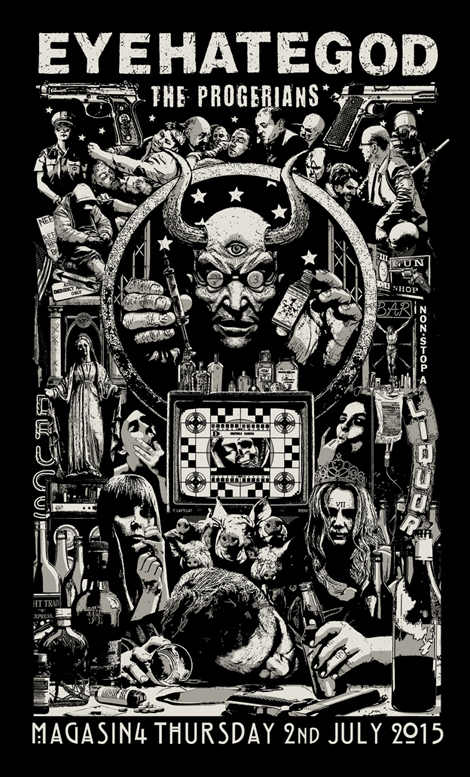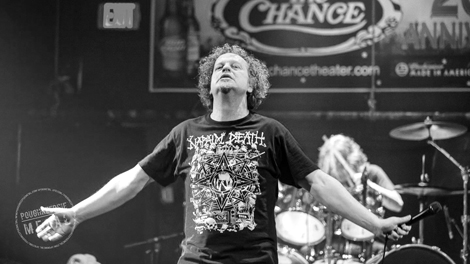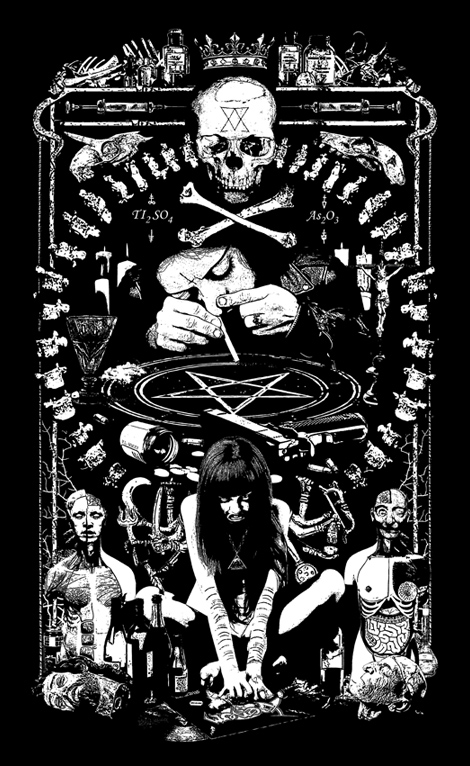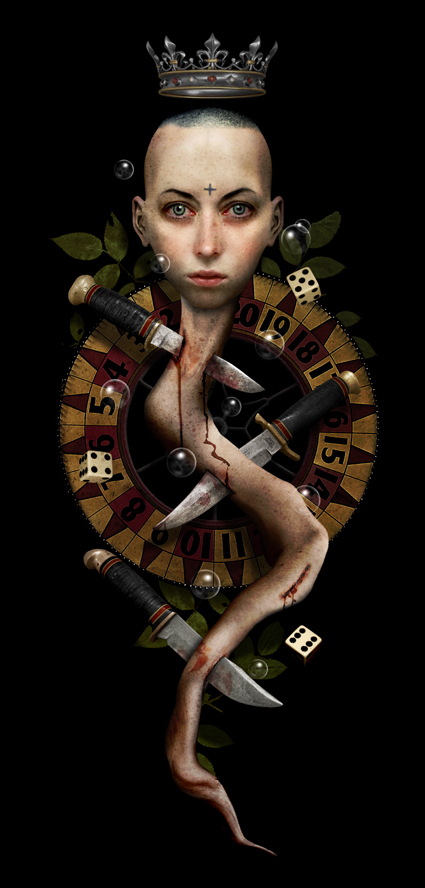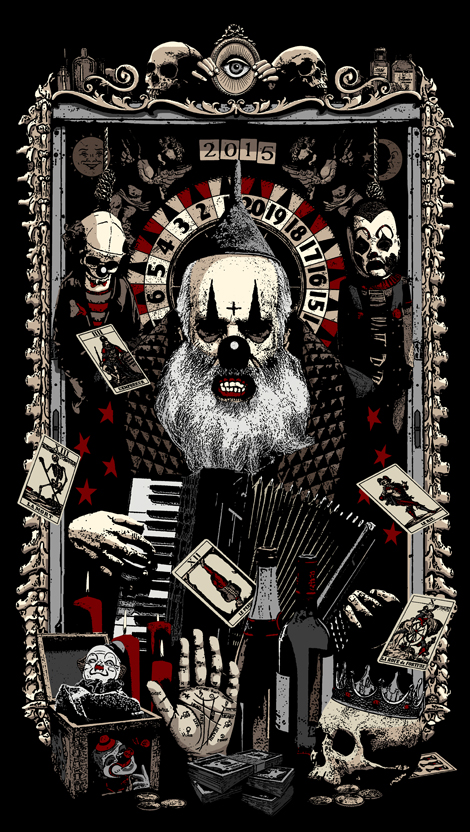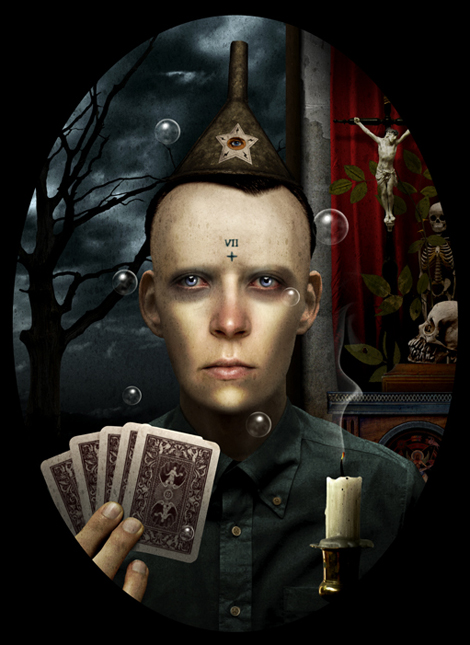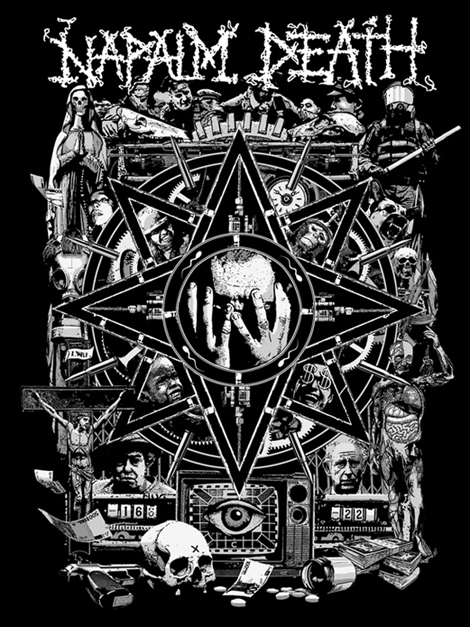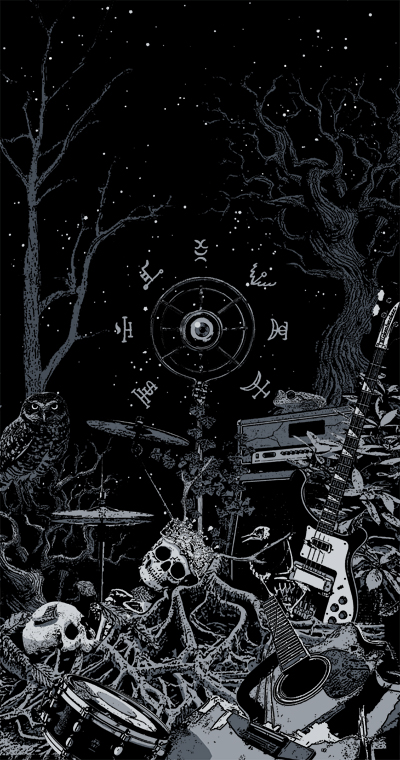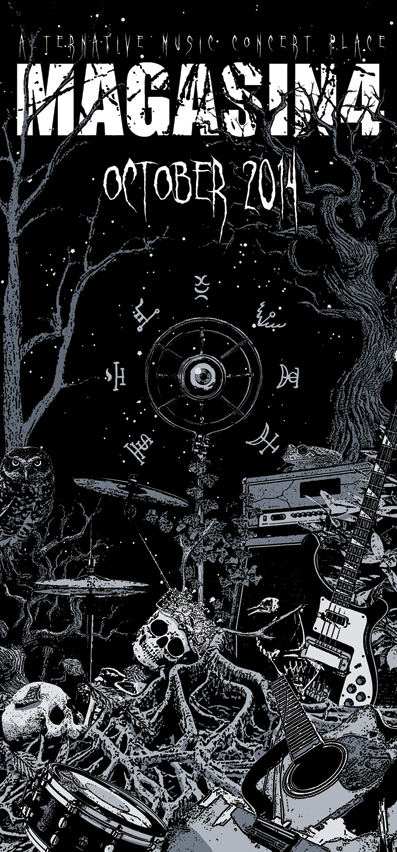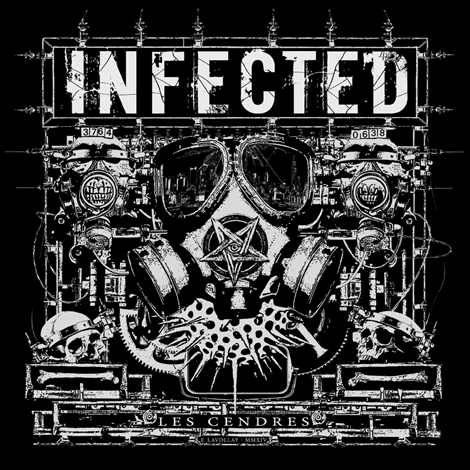 This Napalm Death / Visions of War gig poster will be available as silkscreen print limited at 50 copies signed and numbered. The poster takes the concept of the Napalm Death album "Order of Leech" about the English royal family's misbehavior, but adapted to the Belgian royal family.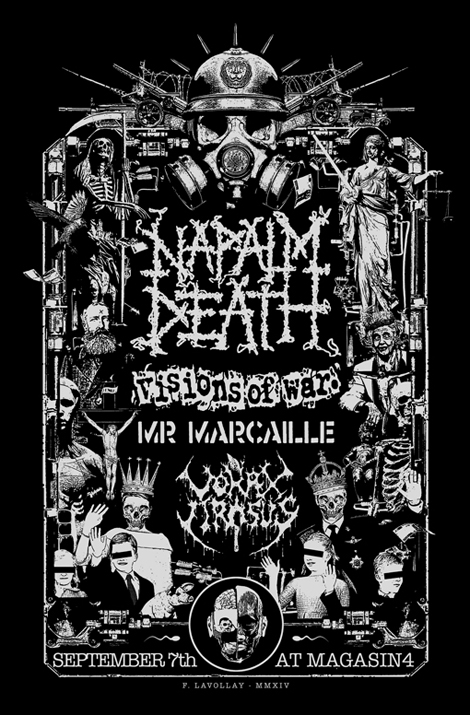 A silkscreen poster for the Magasin4 20 years anniversary –  signed and numbered – limited at 125 copies.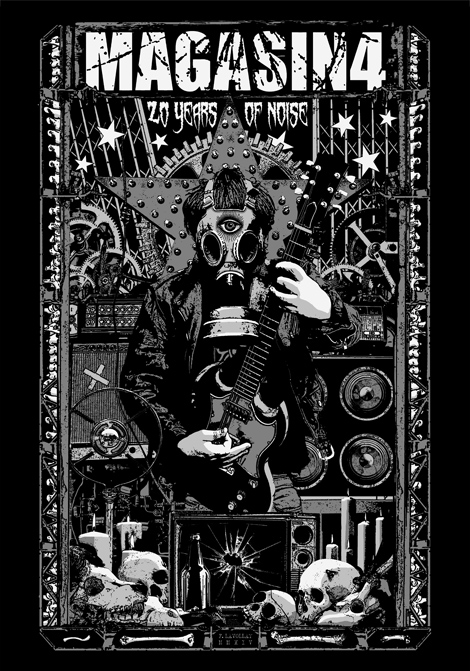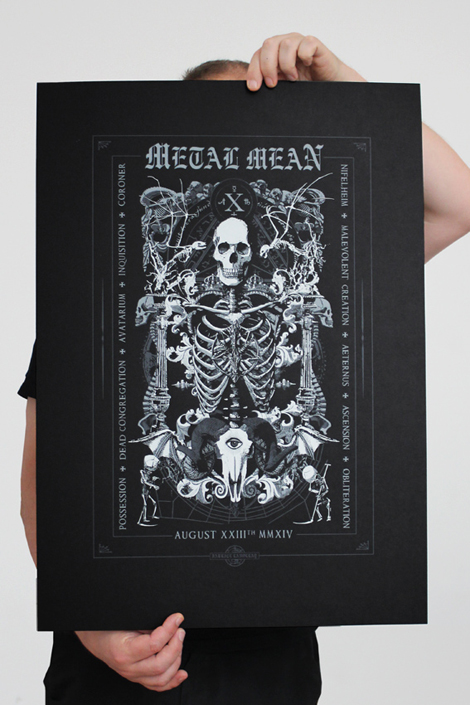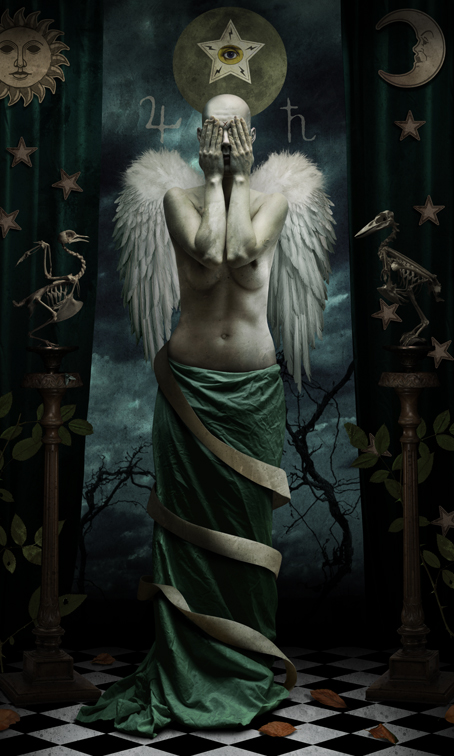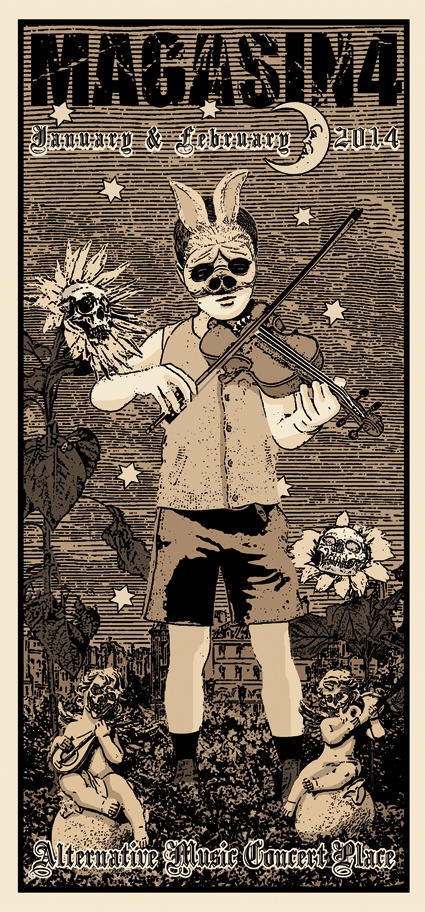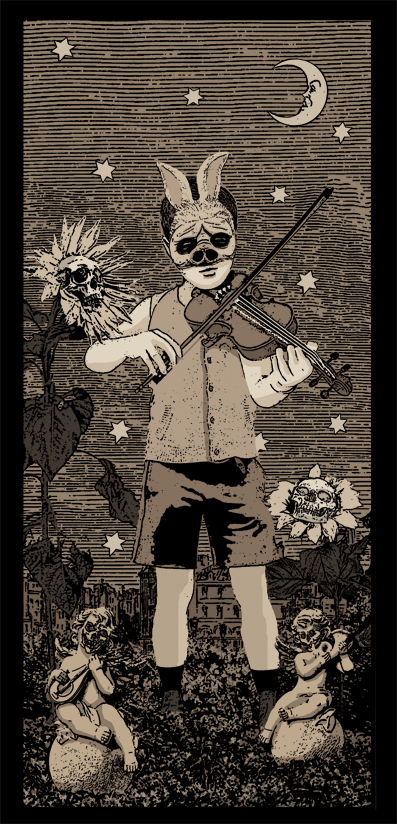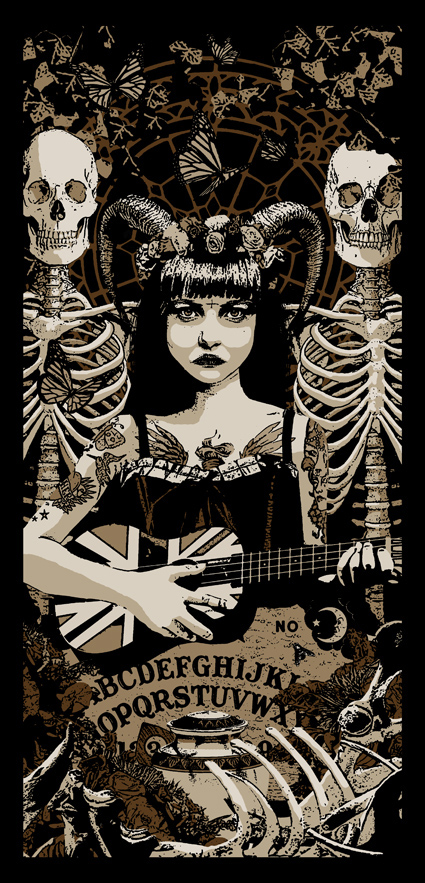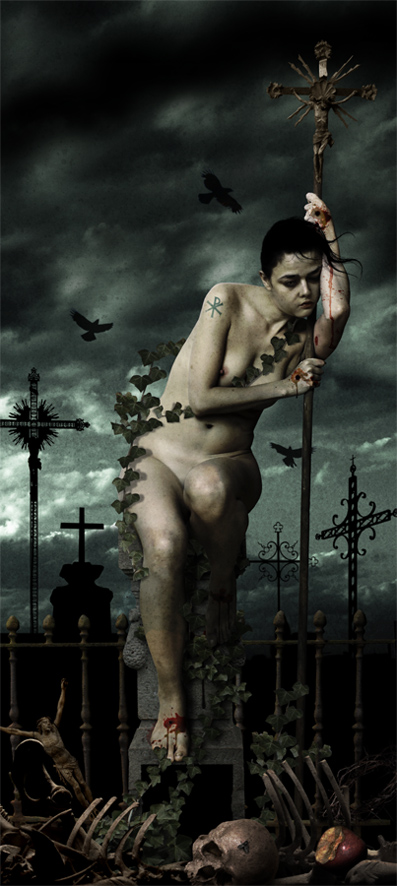 Solo exhibition at The Closed Art Gallery ( Antwerpen / Belgium ) from October 11th to November 29th 2013. Opening reception Friday October 11th. Info: www.closedartgallery.com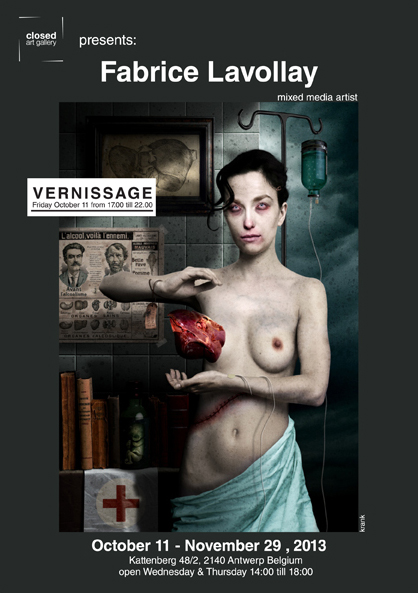 A3 silk screened portfolio limited at 30 copies signed and numbered with six laser prints. Available at the opening of the exhibition at the Closed Art Gallery friday october 11th.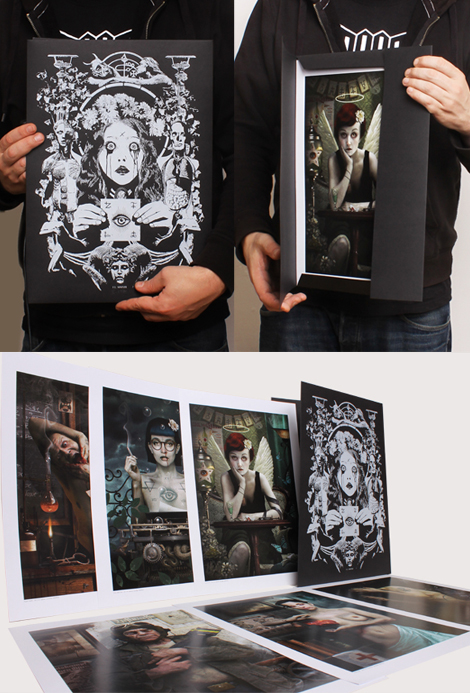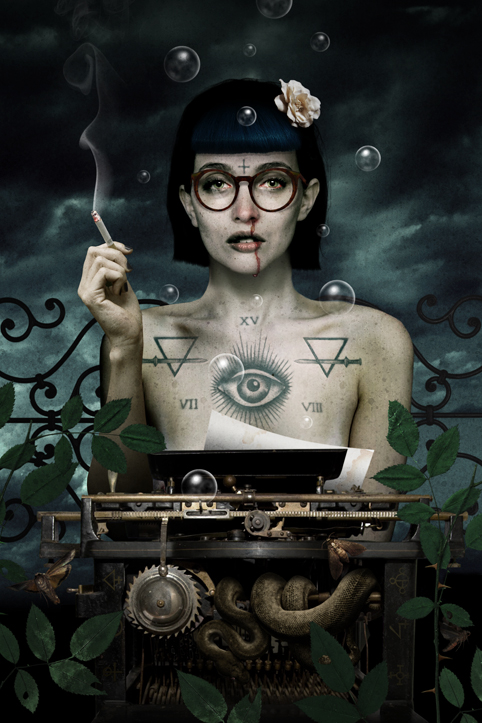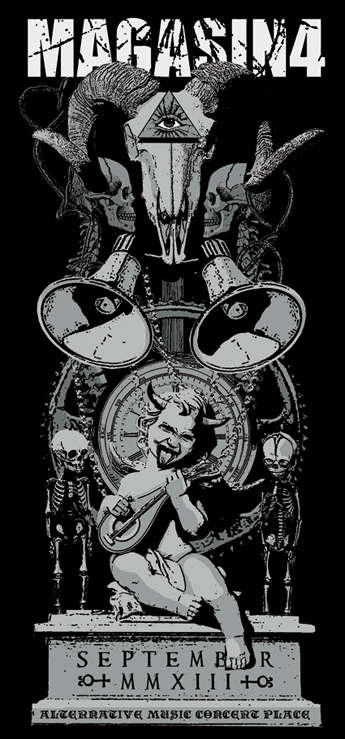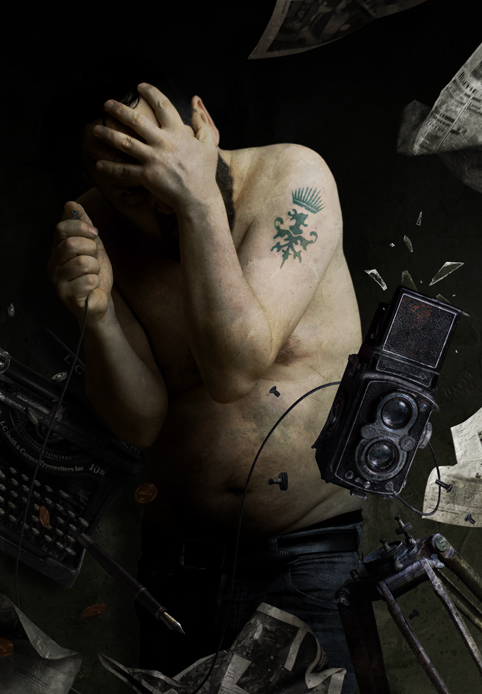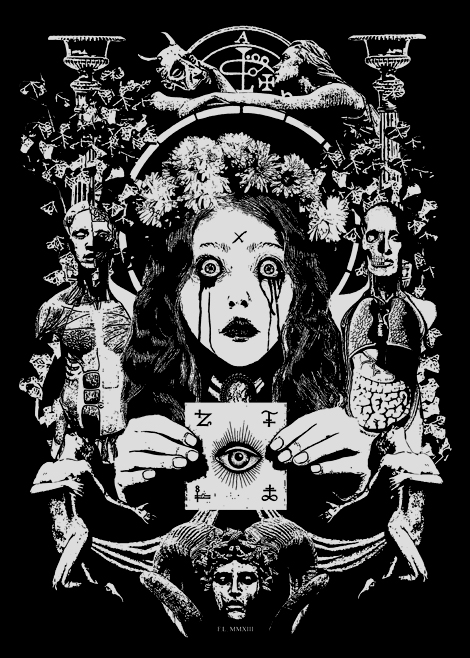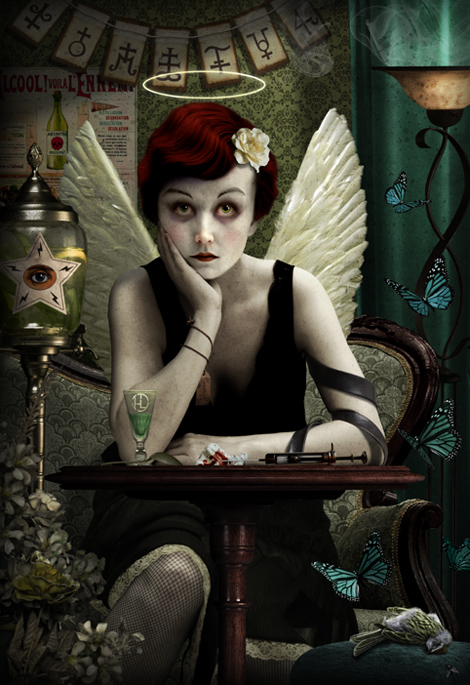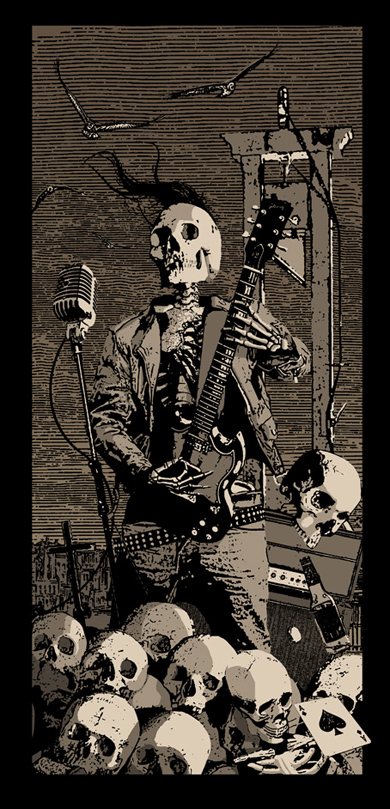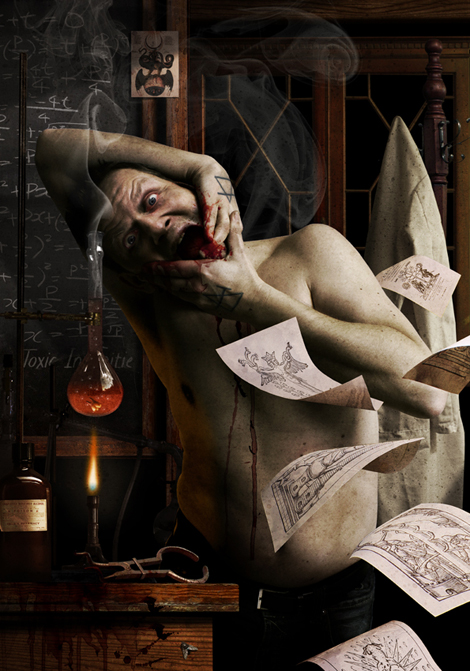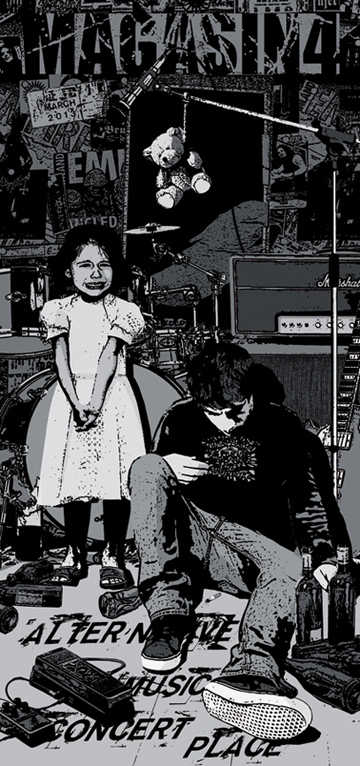 A new artwork for the collective exhibition about Tarot at la Cantada (Paris /France). The deck of tarot cards (with many other great artists such as Denis Grrr, Nihil, Philippe Jozelon, Romain Fournier,…) is available at www.antremonde.com.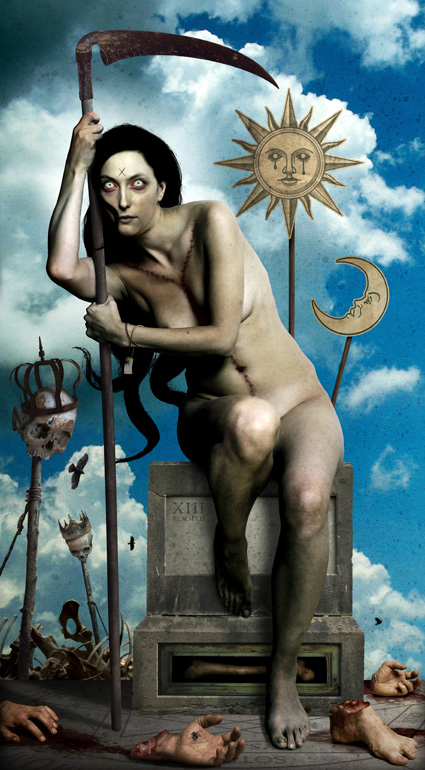 New illustration for the Nidrosian Black Mass IV! A silkscreen poster limited at 150 copies signed and numbered will be available soon!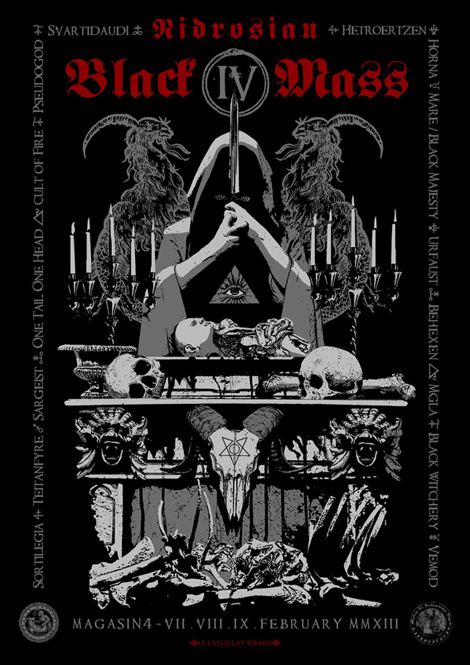 New illustration for the book Juke Box IV … "The Girl"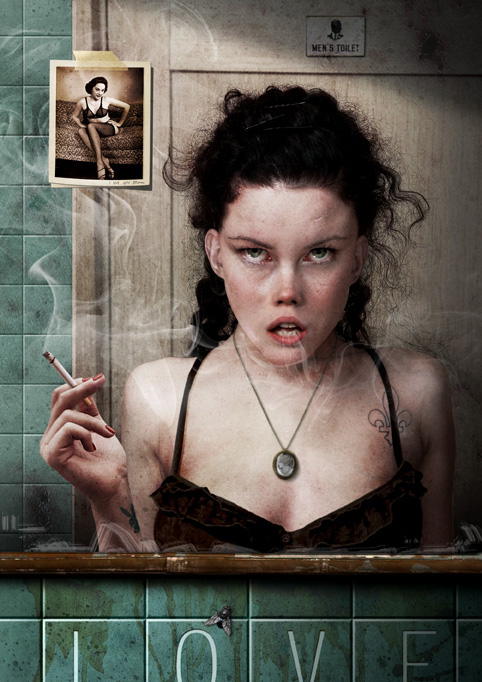 "L'envers" at Bordeaux (France) from 10/05/2012 to 10/28/2012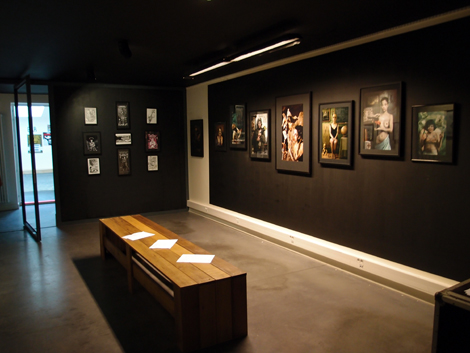 A double exhibition of work by me and the illustrator Ammo entitled "Two ways to hell'" will take place at the gallery "L'envers" at Bordeaux (France) from 10/05/2012 to 10/28/2012. Opening reception on friday october 5 at 06:00 pm.
For this occasion I'll sell a brand new silkscreen limited at 90 copys… if you want it don't hesitate to contact me.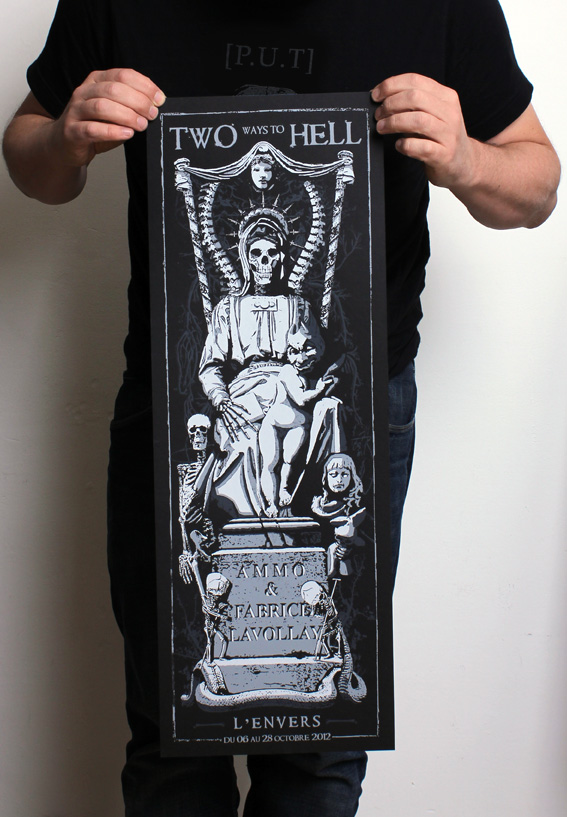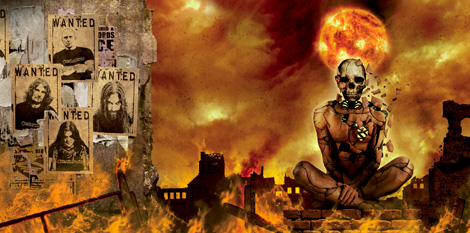 Here is the illustration for the new Coaltion cd "Solis Impulsio" (Konklav records) out soon!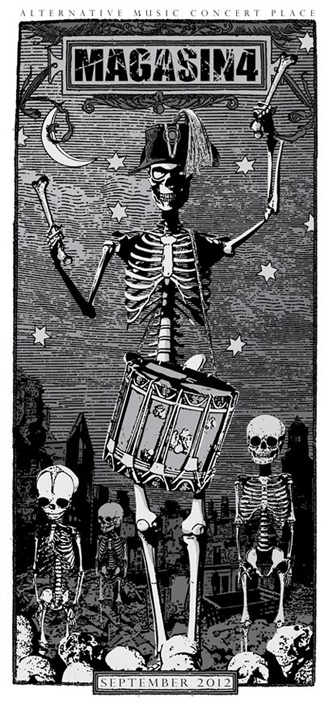 Here is the new Magasin4 poster. As you can see in the agenda, it's a very loaded autumn  with new publications and shows… More events soon. Stay tuned!
Here is a new piece called "Funeral".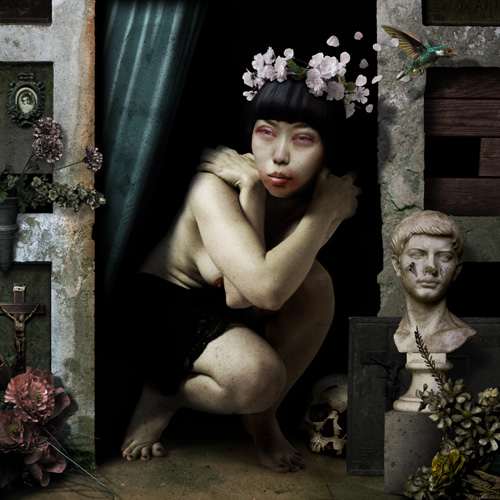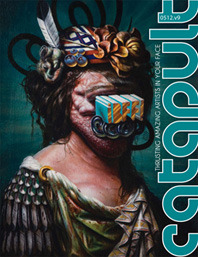 Hey, I'm in the new issue of the amazing art magazine Catapult. www.catapult-mag.com
Here is a new artwork called "Hero"!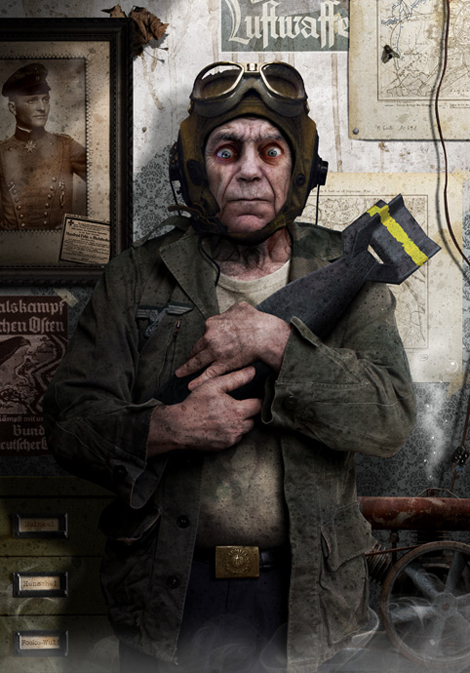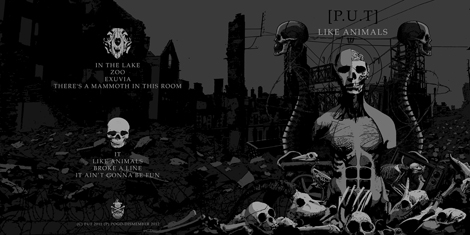 Here is the new cover of the LP "Like Animals" for the Band [P.U.T]  available  03/23/2012. You can listen an excerpt and purchase it on http://putmusic.bandcamp.com/album/like-animals
I was interviewed buy the excellent website Xlegion.
http://www.xlegion.net/en/interviews-uk/3673-fabrice-lavollay-interview.html
They also show some of my works in a virtual gallery.
http://www.xlegion.net/en/painting-uk/3665-fabrice-lavollay.html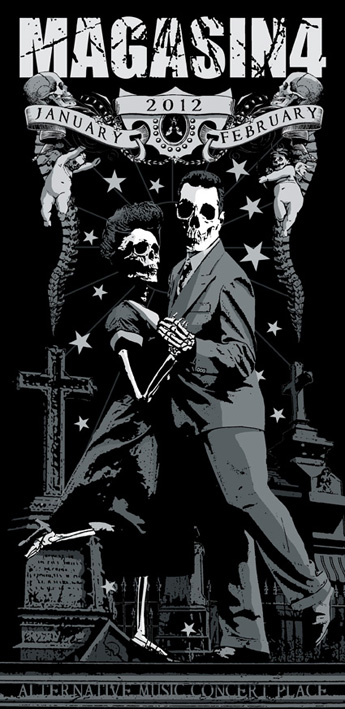 Here is the new poster I made for the music concert place Magasin4.
My work "Magie/02″ appear in the book Juke Box N°3 "Viva Las Vegas" published by Vanille Goudron. http://vanillegoudron.over-blog.com/
On this occasion I also participate in the group show at the House of Culture in Tournai (Belgium) which run from 01/20/2012 to 02/19/2012.
More informations: http://www.maisonculturetournai.com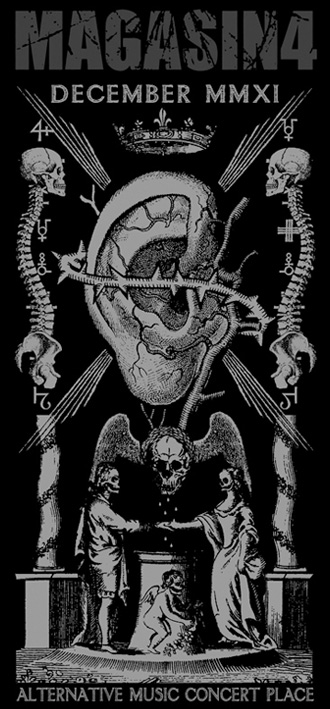 Here is the new Magasin4 poster ! I've also design the october's one. You can see it in gallery page.
The show at You Art Gallery was great. Thanx to Georgiane and all the gallery staff! I've add some pictures of the show on the "About" page.
The cover for the band Astral Tears is now done and will be visible during the album's release at the end of the year.
Last but not least, I'm actually work on the cover of the new album from the band P.U.T. (Pogo records), that will be released in 33rpm vinyl version with silkscreened cover as well as cd.