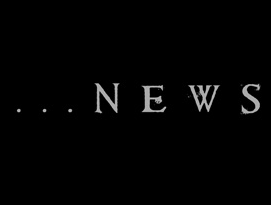 Archives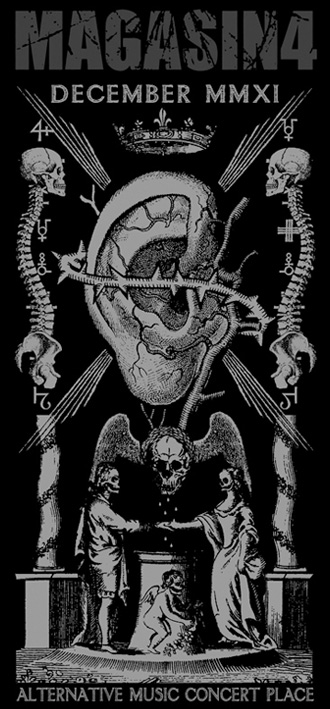 Here is the new Magasin4 poster ! I've also design the october's one. You can see it in gallery page.
The show at You Art Gallery was great. Thanx to Georgiane and all the gallery staff! I've add some pictures of the show on the "About" page.
The cover for the band Astral Tears is now done and will be visible during the album's release at the end of the year.
Last but not least, I'm actually work on the cover of the new album from the band P.U.T. (Pogo records), that will be released in 33rpm vinyl version with silkscreened cover as well as cd.