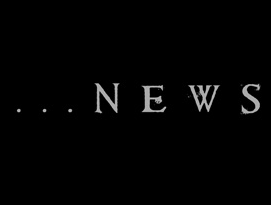 Agenda
A Napalm Death T-shirt with my artwork is available during their summer tour.
Artwork for the next EYEHATGOD's Ep. Out this fall!
Artwork for the band Unholy Grave. More detail soon.
Design for a new beer for "No Science brasserie"… Available now!
T-shirt design for the Tattoo shop/gallery La Boucherie Moderne. Available soon.
Book  (Lansman Editeur) available now. (French only)
Artwork and design for the new Buzzrodeo  lp  (Antena Krzyku). Available in May 2017.
Silkscreenprint on ULTRABLACK 380 gr paper ! Limited at 50 copies, numbered and signed! Available soon!