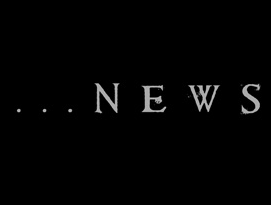 Agenda
New guitar design for the band Brujeria!
Design for a real apple punk juice! Available now at the Barlok (BE)
Artwork for the band Unholy Grave. More detail soon.
Design for a new beer for "No Science brasserie"… Available now!
T-shirt design for the Tattoo shop/gallery La Boucherie Moderne. Available soon.
Silkscreenprint on ULTRABLACK 380 gr paper ! Limited at 50 copies, numbered and signed! Available soon!