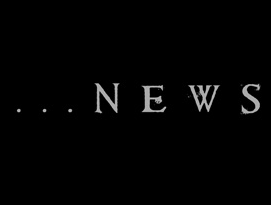 Agenda
Artwork for the war metal master Blasphemy. Out soon.
Artwork for the Dark Metal german band Bethlehem. Available soon.
Illustration in the next issue of Kutte (FR)
Design for a real apple punk juice! Available now at the Barlok (BE)
Artwork for the band Unholy Grave. T-shirt available now in Japan.
Silkscreenprint on ULTRABLACK 380 gr paper ! Limited at 50 copies, numbered and signed! Available soon!