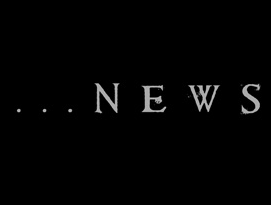 blog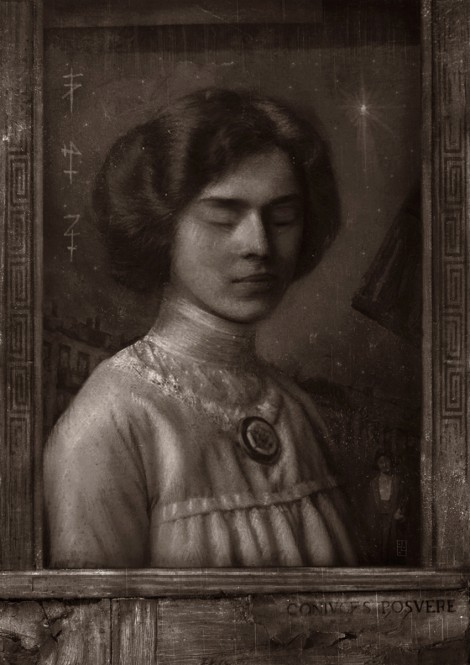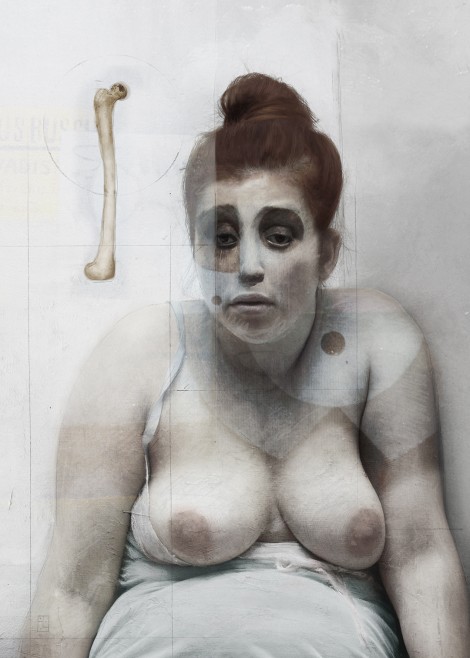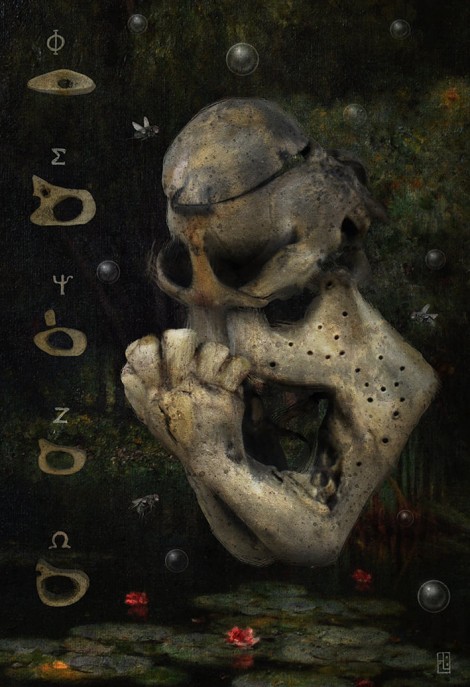 Don't hesitate to contact me if interested..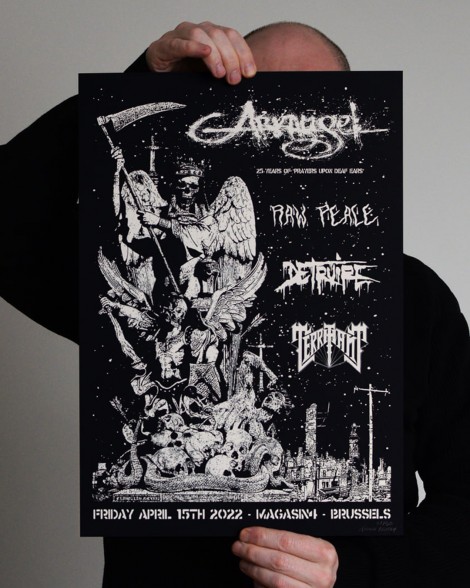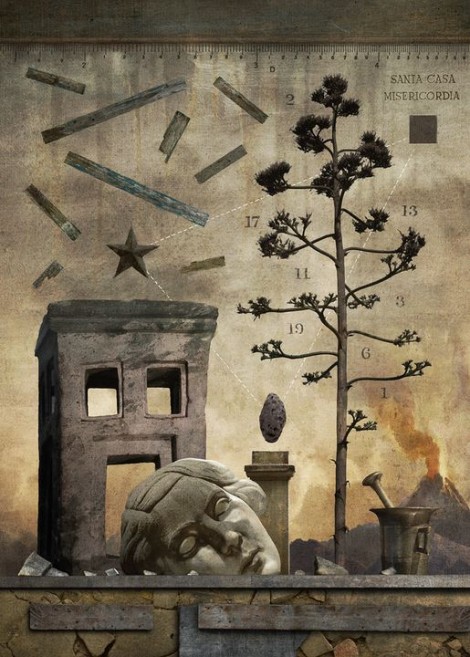 Hi There! Back to work  after a long time that could be resume with this new artwork! Cheers!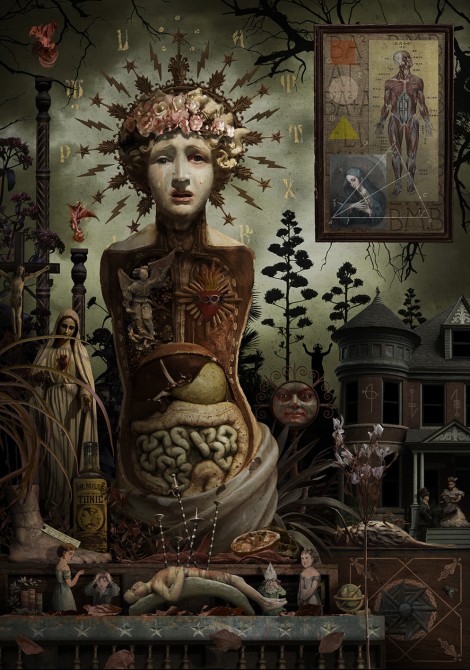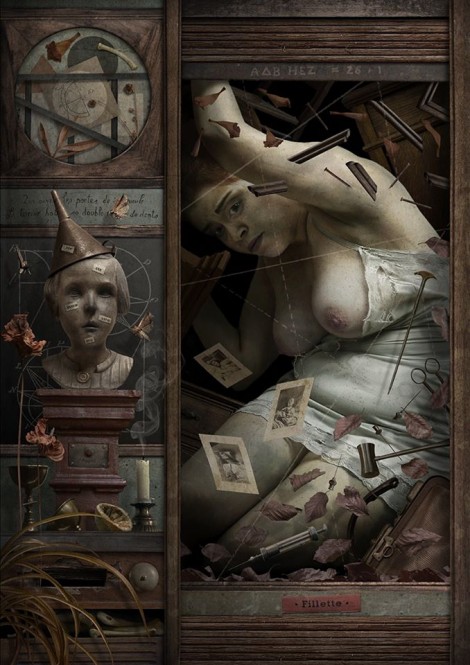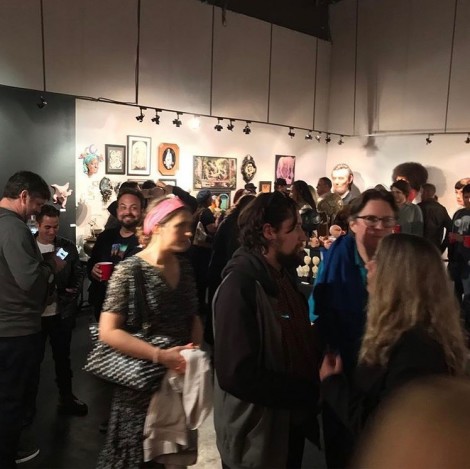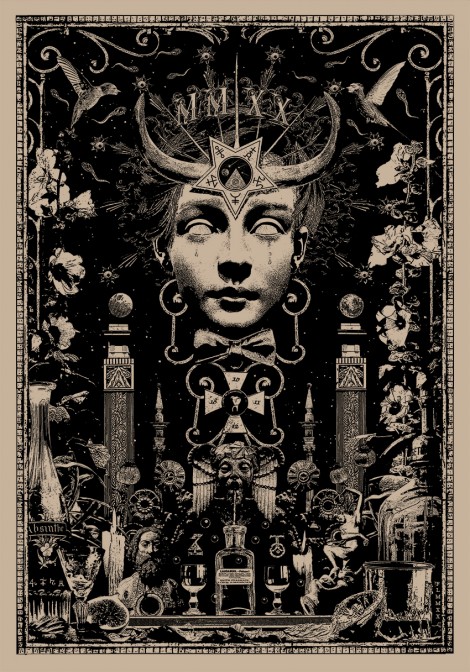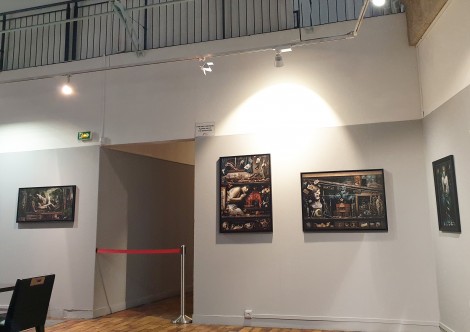 Poster for the upcoming show of Sordide, Lectamynol, When Birds Hunted Horses and Moss Upon the Skull at Magasin4 (Brussels) Saturday January 25th.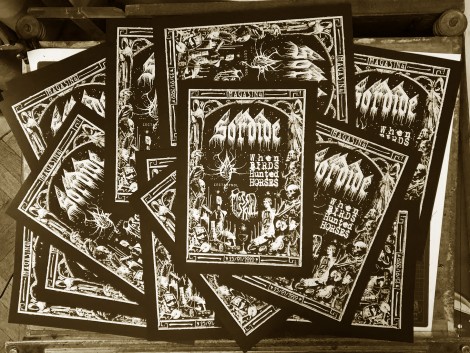 Exhibition of silkscreen prints with Ammo at 72 Records (Brussels). Opening Friday November 8th at 06:00 pm.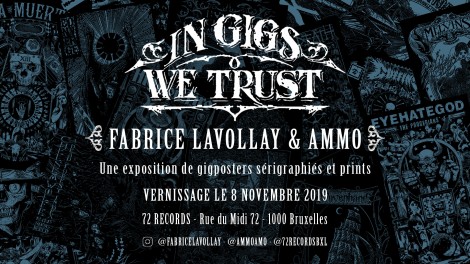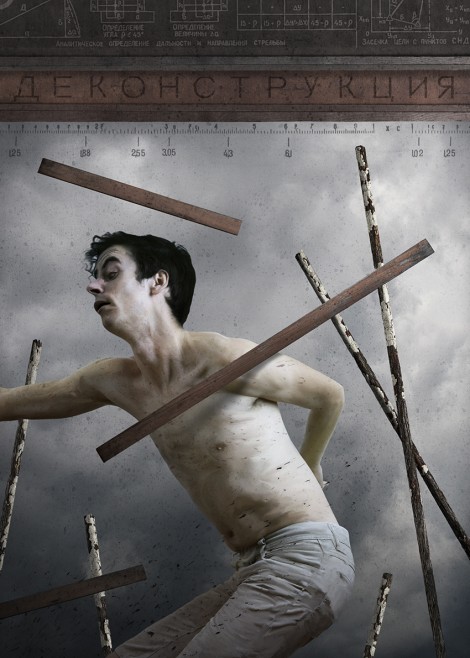 I will participate in a collective exhibition at the Jacques Franck Cultural Centre from September 14th to December 30th. For this occasion I'have made some really special limited prints of pieces that have never been exhibited before… Come and discover them during the opening on Saturday, September 14th from 6 pm.
With also Pascal Dubar, Beb Deum, Haedre,…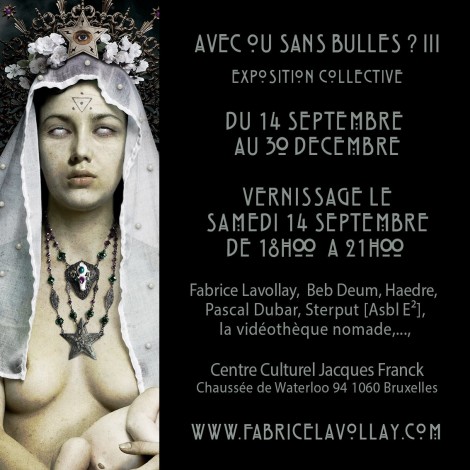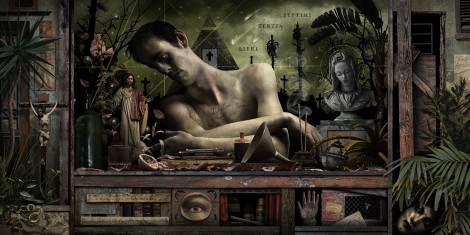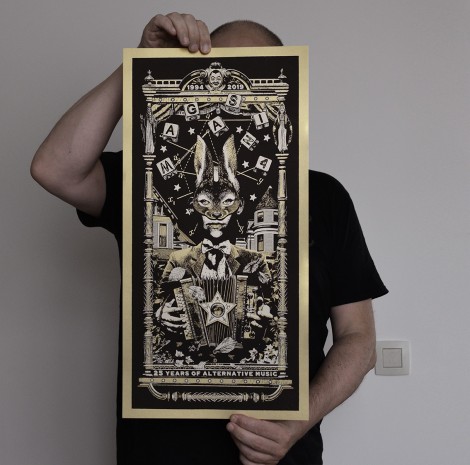 Interview and illustrations in the Belgian music magazine "La gazette du Rock". With Lucas  Fox…. Out now.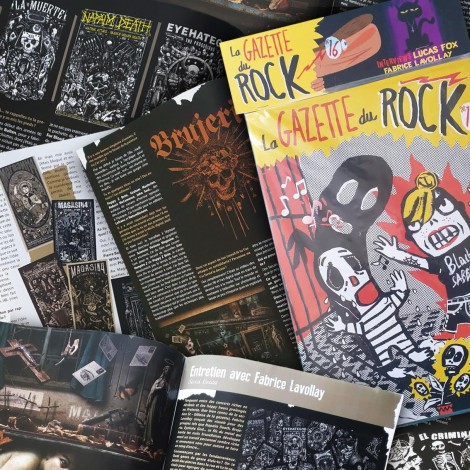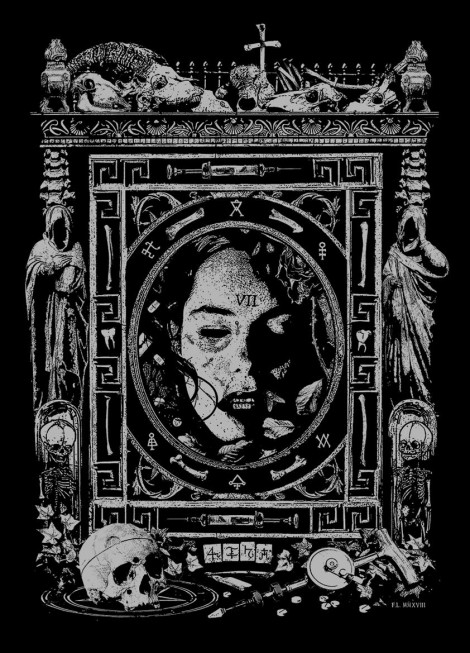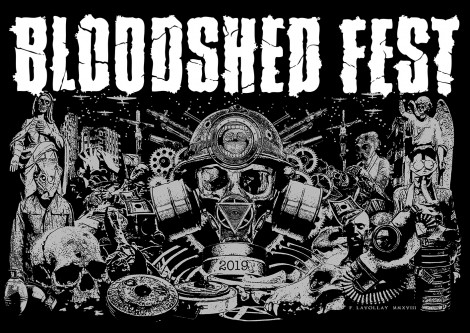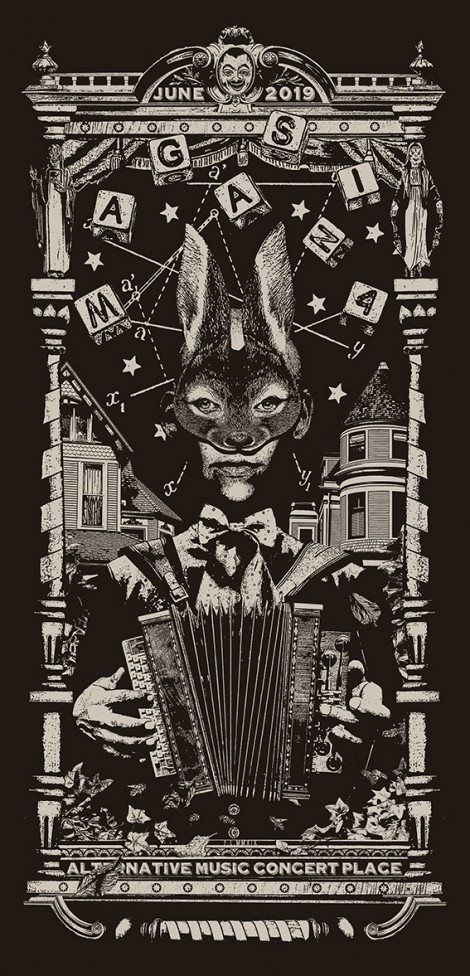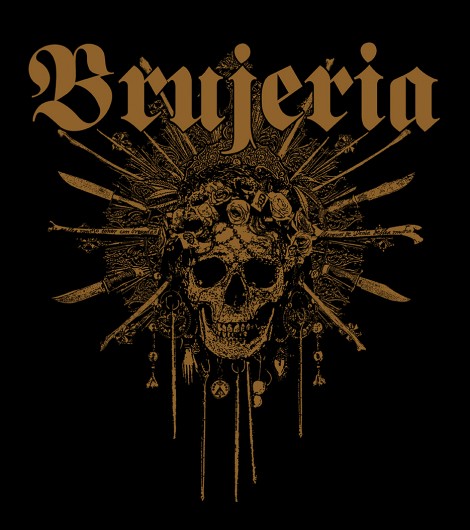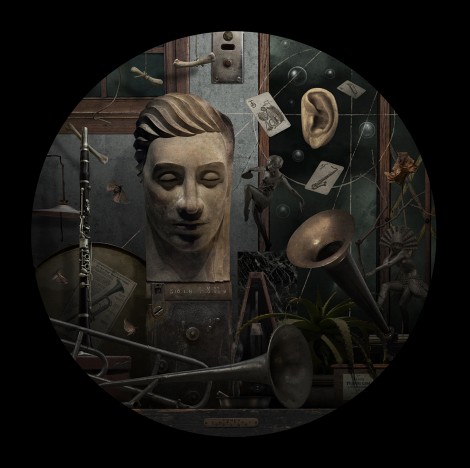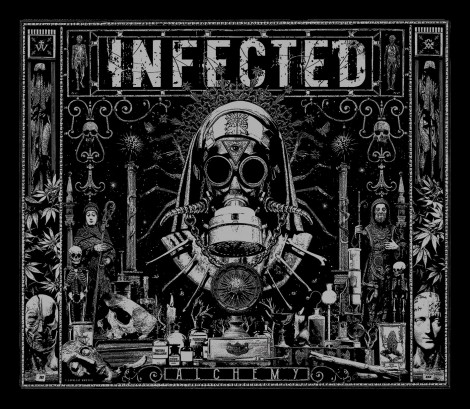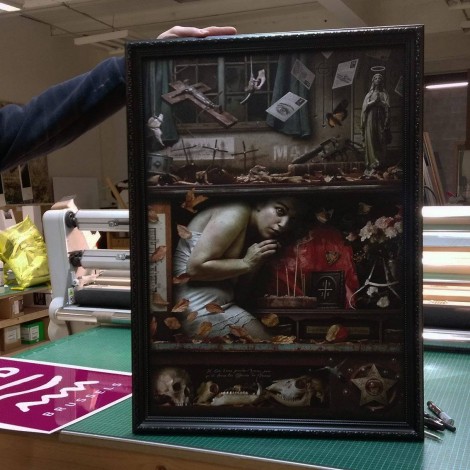 I'm proud and very excited to be part of this incredible show at Copro Gallery at Los Angeles curated by Chet Zar and Jeremy Wagner from January 19 to February 16, 2019! Opening reception today Saturday January 19!
I'll show a special unique print of "The Encounter" at this exhibition.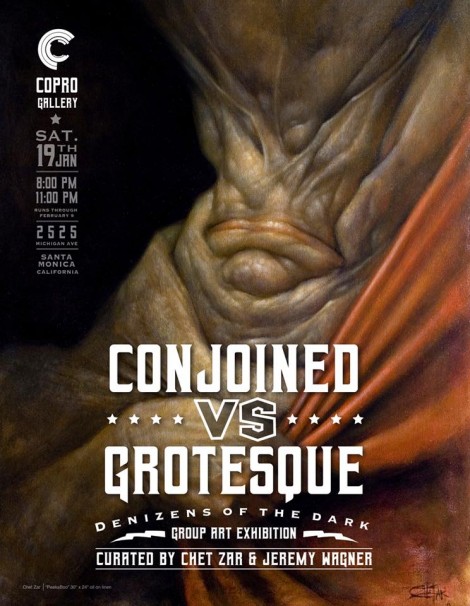 I'll participate in a collective exhibition from October 20 th to January 5 th at The Aeon Gallery at Richmond (Illinois – USA)… Opening reception tonight!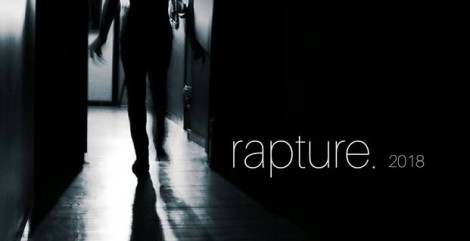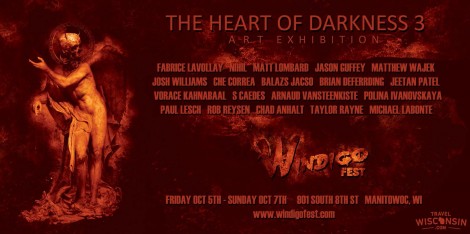 I'll participate in this great collective exhibition october 5-7 th at Manitowoc (Wisconsin – USA)… and I'll be present in person during these 3 days! So If you are from the area do not hesitate to come, I'll be more than happy to meet you! With the support of Wallonie-Bruxelles International.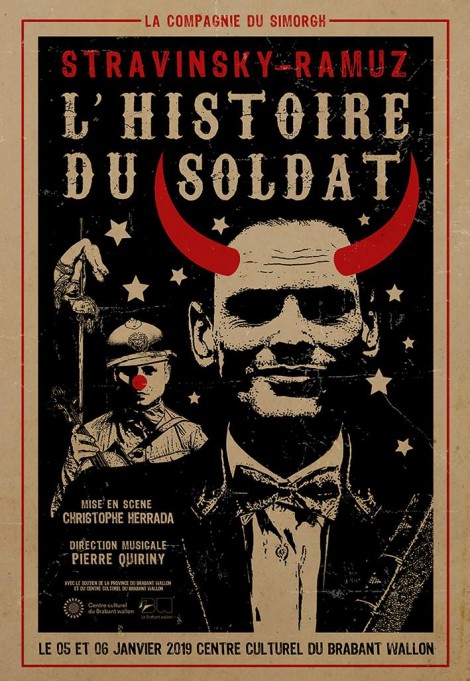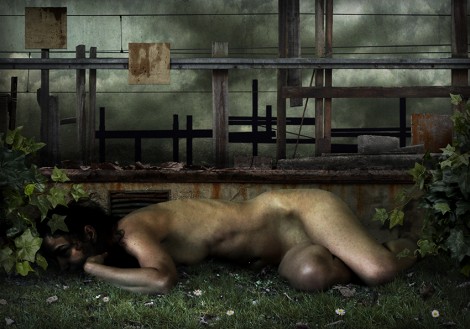 It's a long time since I wanted to make a mermaid! Now, it's done!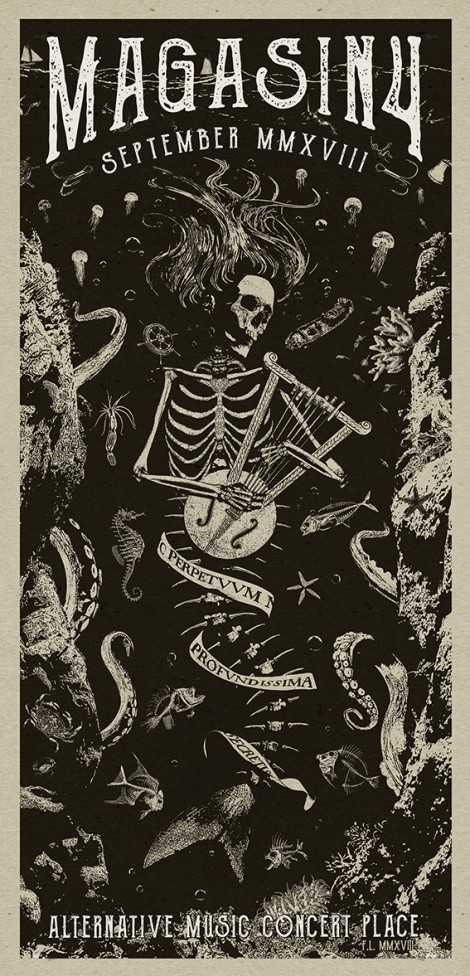 Here is a new card (available when you buy a poster in the shop). As you can see in the agenda there are many new artworks to come and even more with a big surprise. Stay tuned!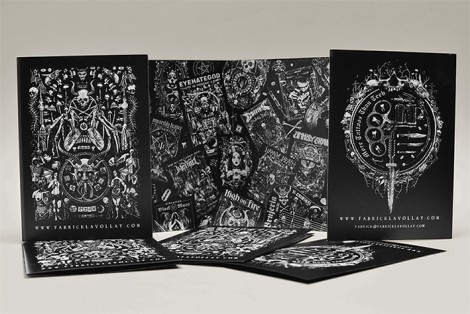 10 copies are available now in the shop!!!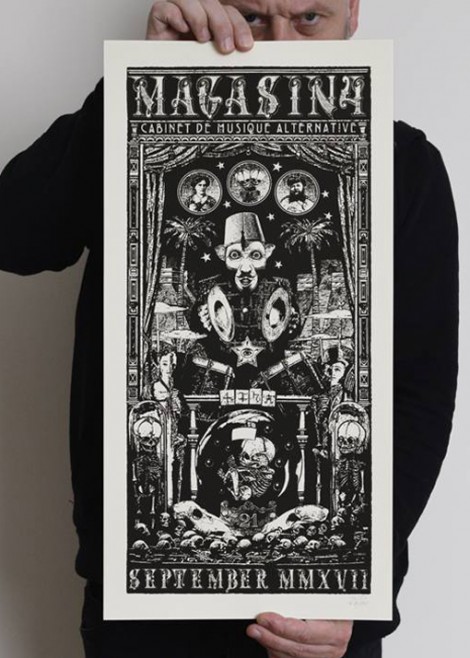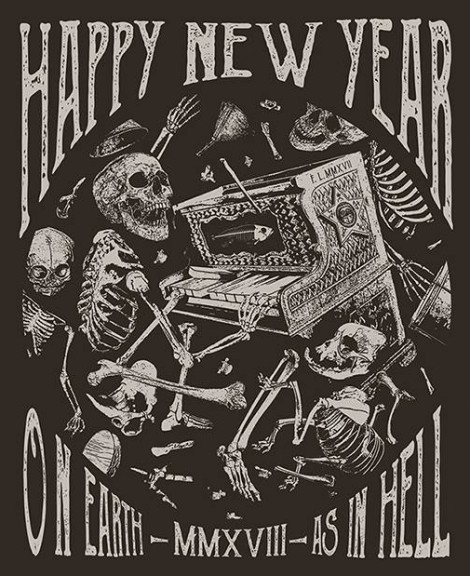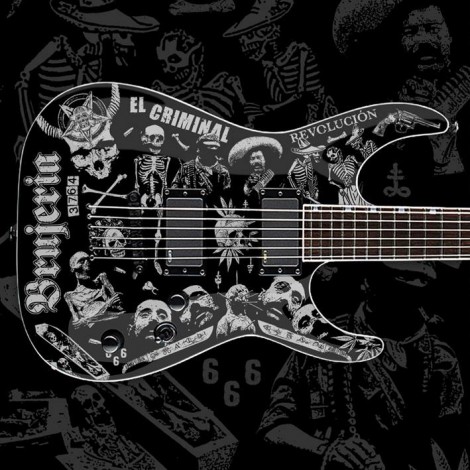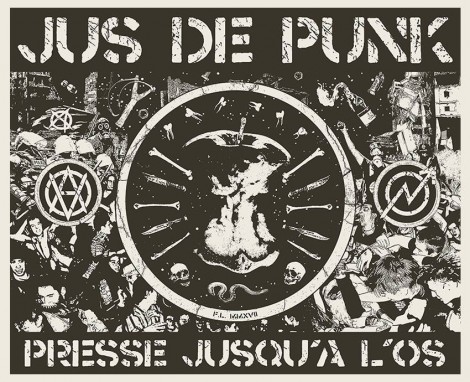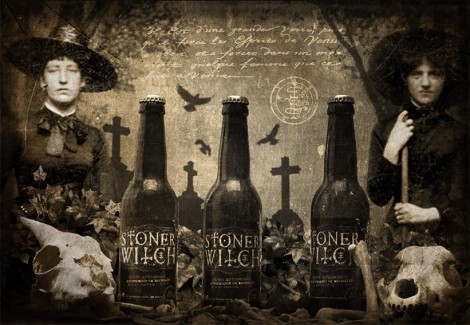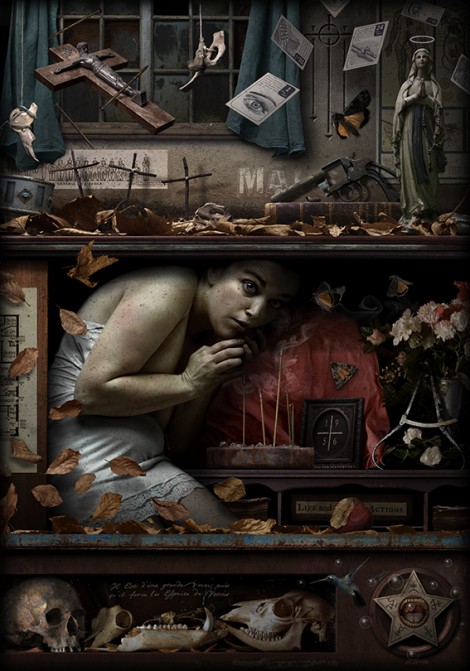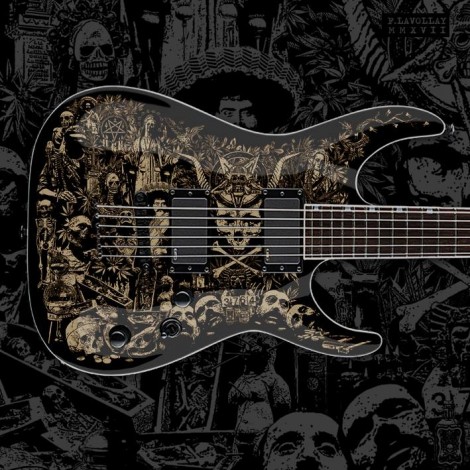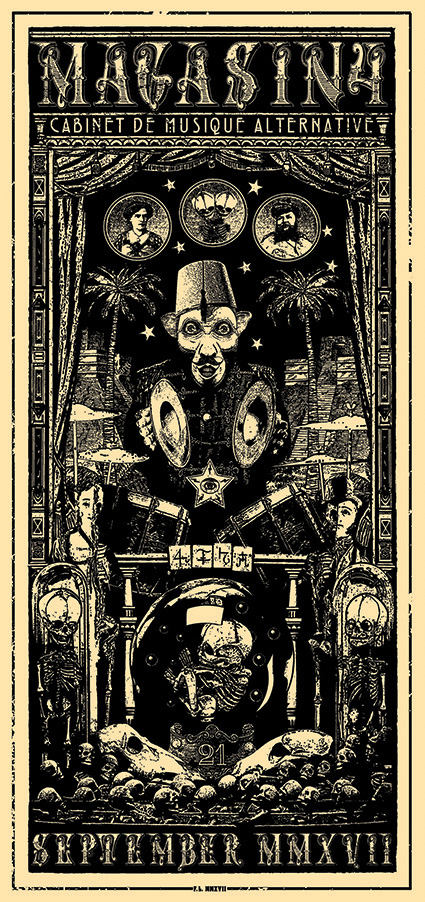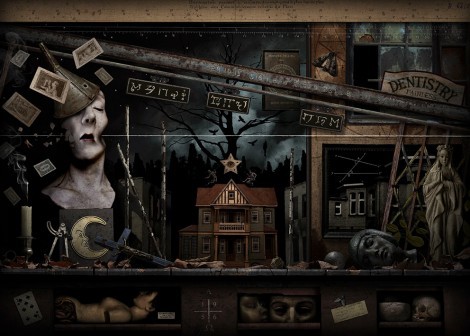 Artwork for the mighty "Unholy Grave" from Japan!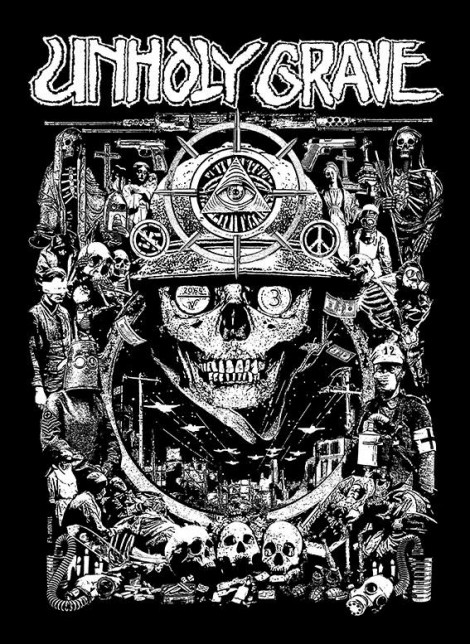 Here is the logo I made for this incredible beer!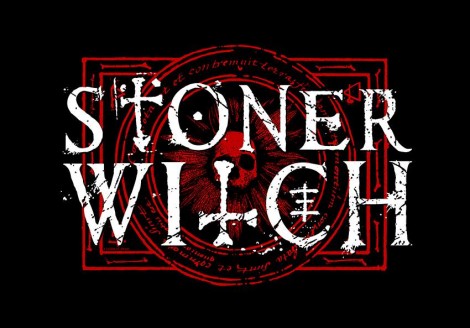 Hey everyone! I begin this year a new set of personal artworks…
Here is the first one titled "Guilty".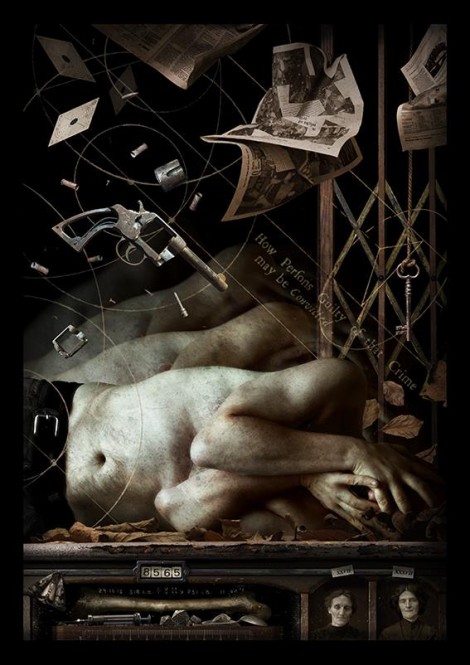 A Napalm Death T-shirt with my artwork available during their tour!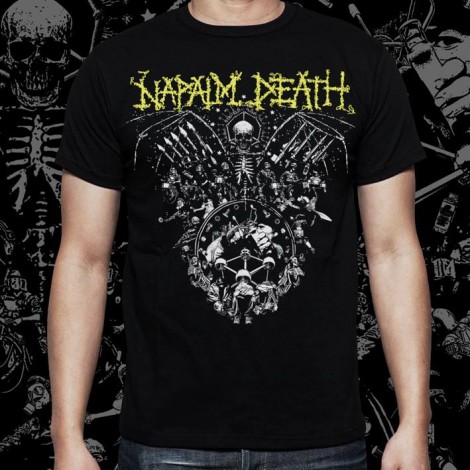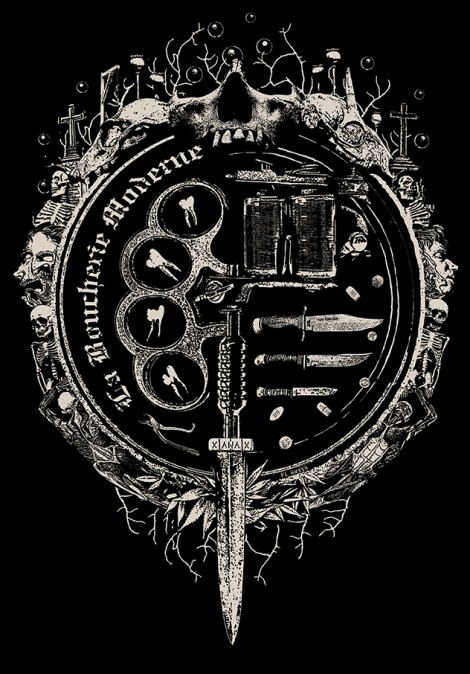 The new Buzz Rodeo "Combine" lp and cd with my artwork and design is out now.