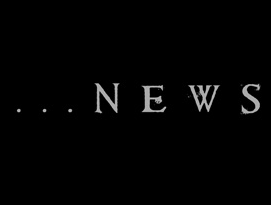 blog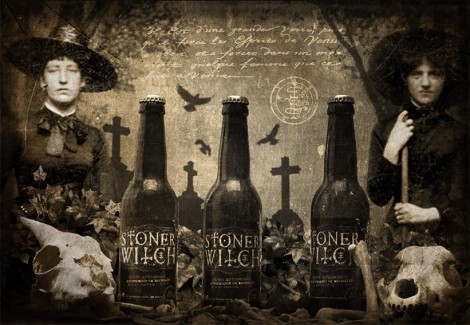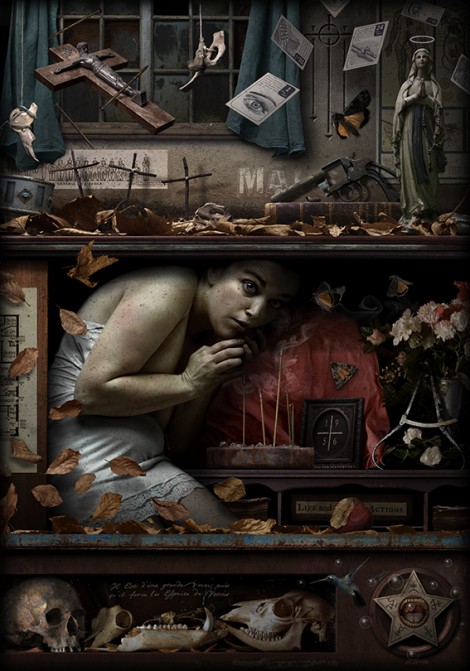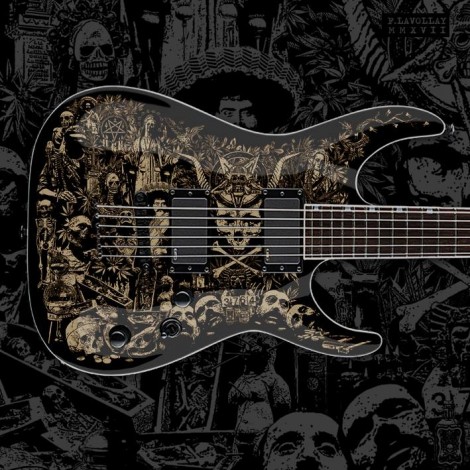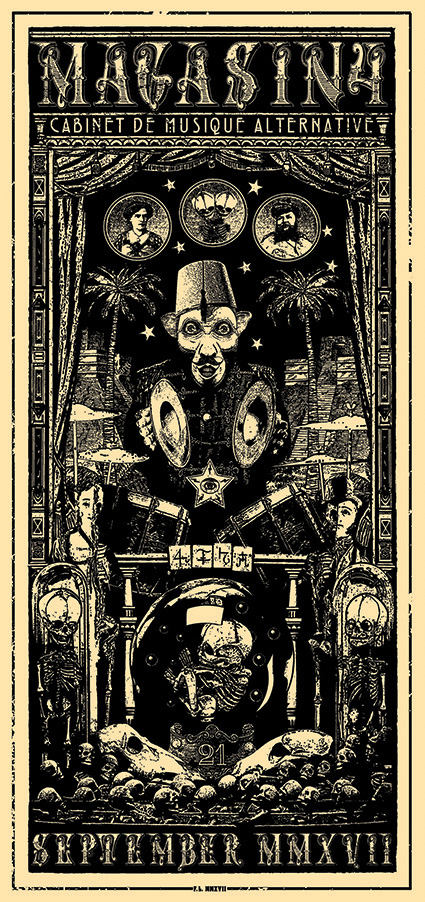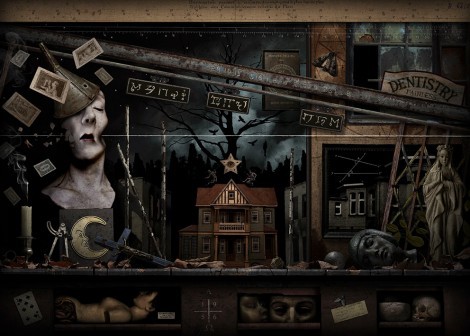 Artwork for the mighty "Unholy Grave" from Japan!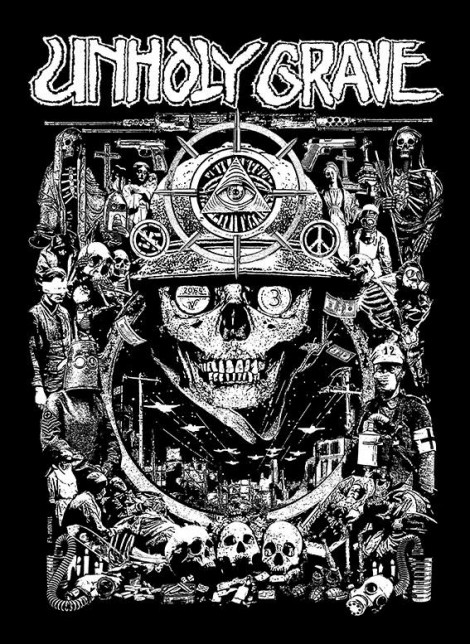 Here is the logo I made for this incredible beer!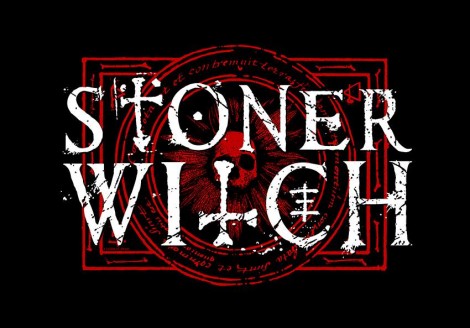 Hey everyone! I begin this year a new set of personal artworks…
Here is the first one titled "Guilty".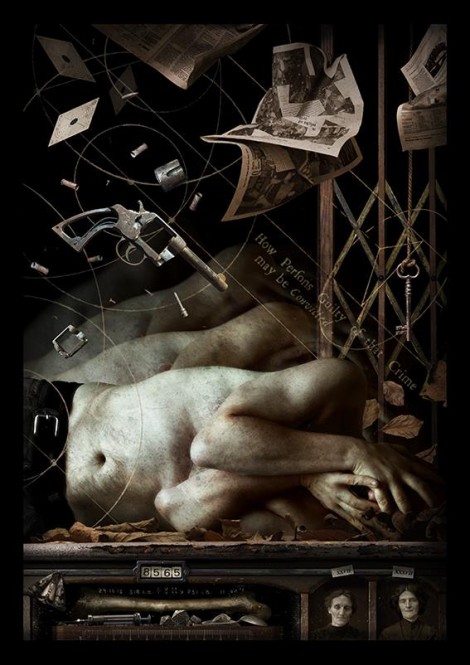 A Napalm Death T-shirt with my artwork available during their tour!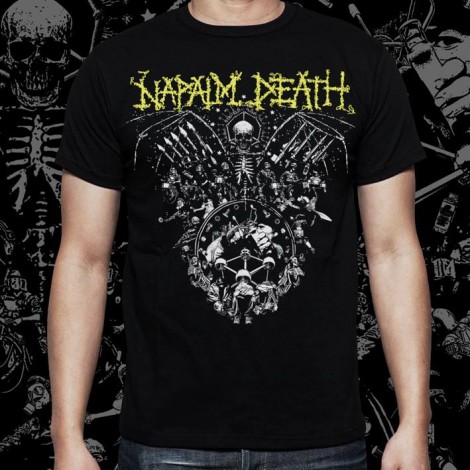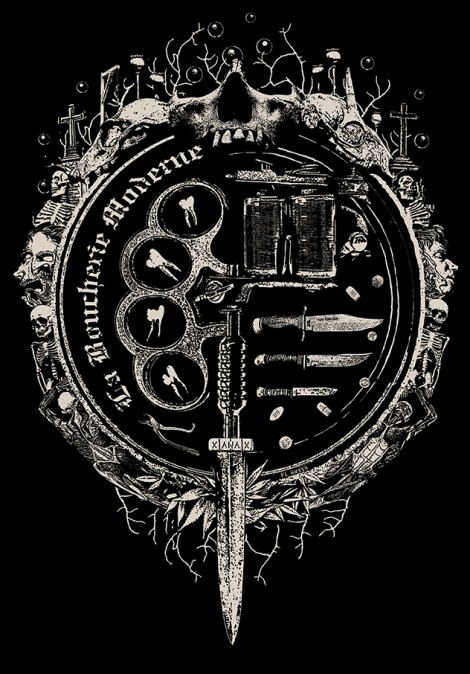 The new Buzz Rodeo "Combine" lp and cd with my artwork and design is out now.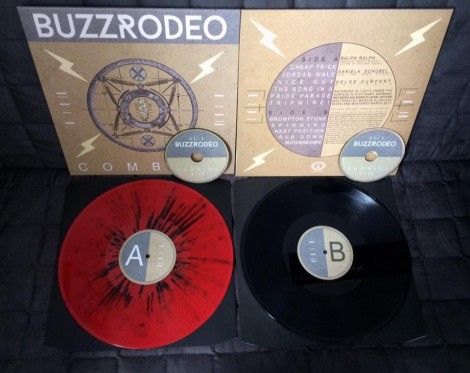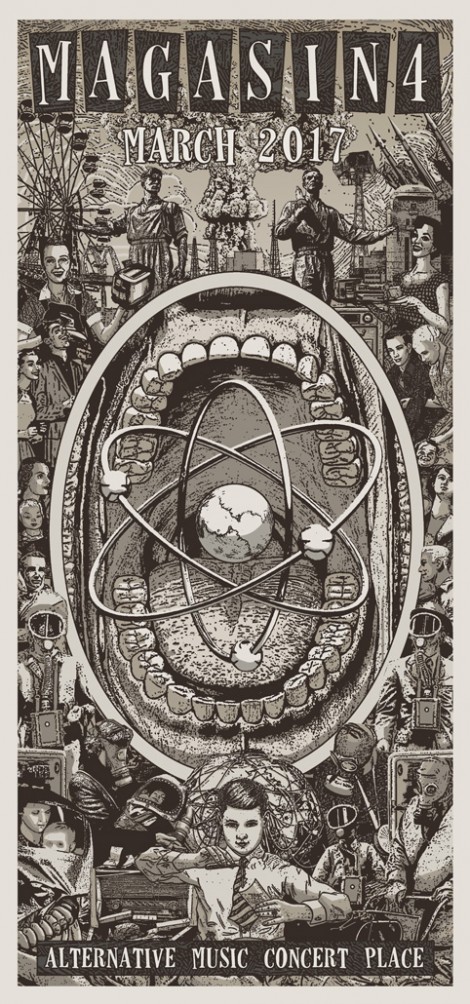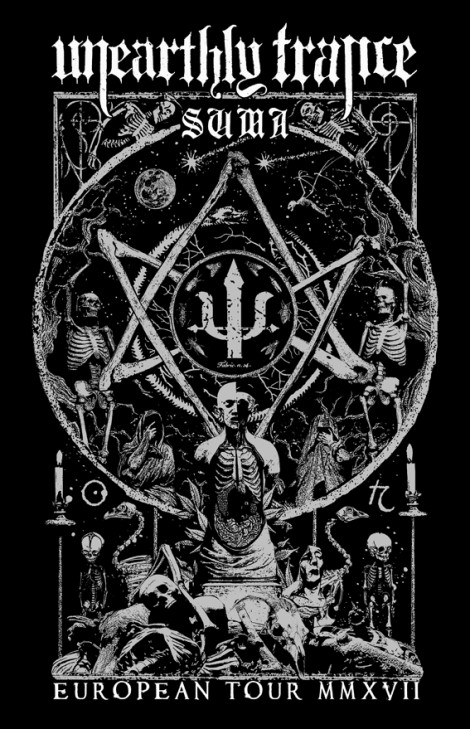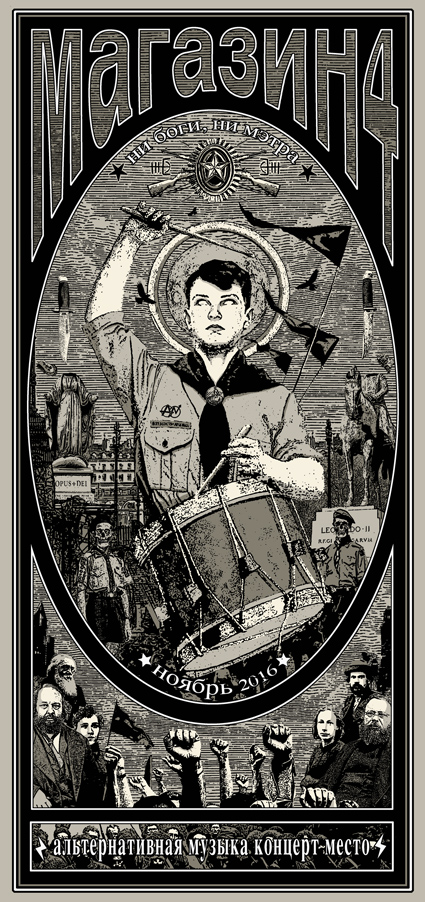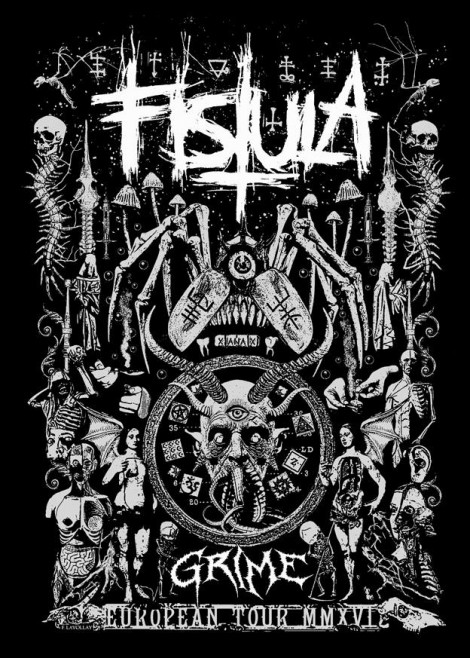 Silkscreenprint on ULTRABLACK 380 gr paper ! Limited at 50 copies, numbered and signed!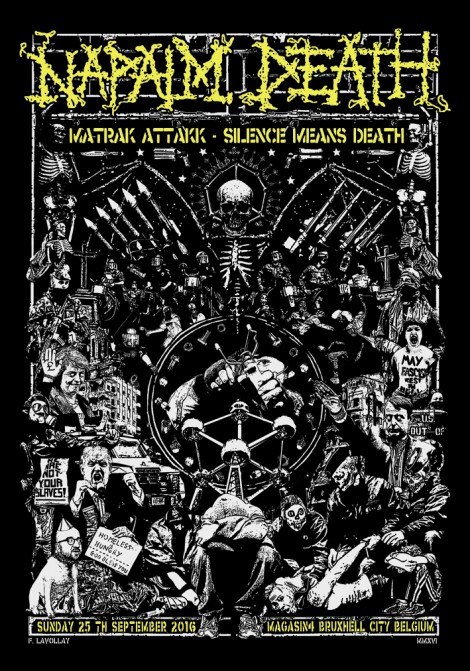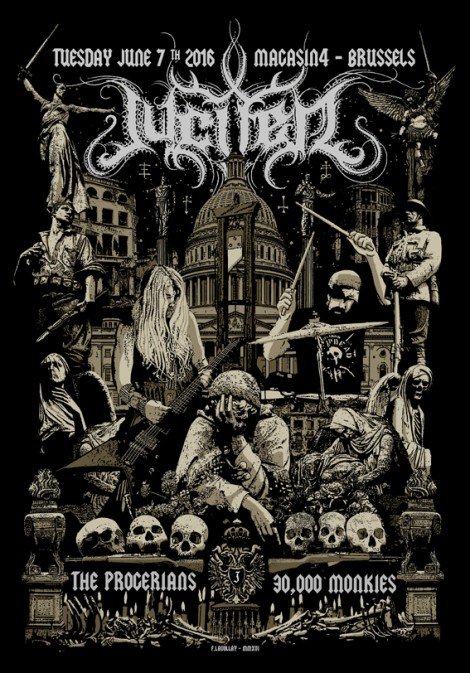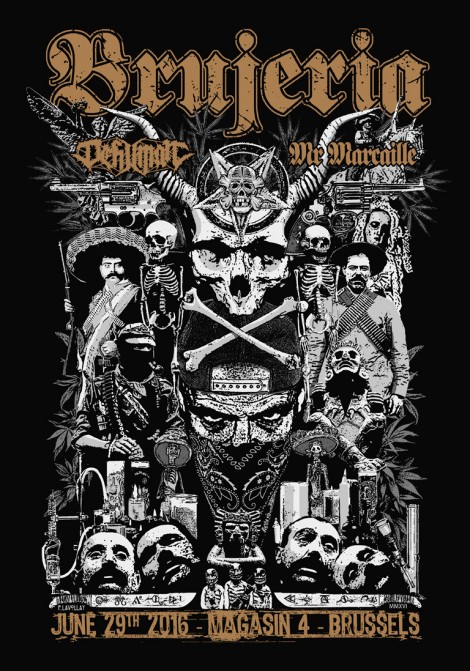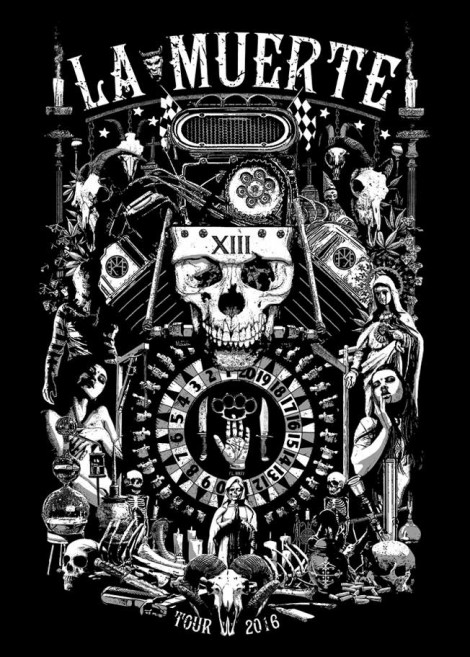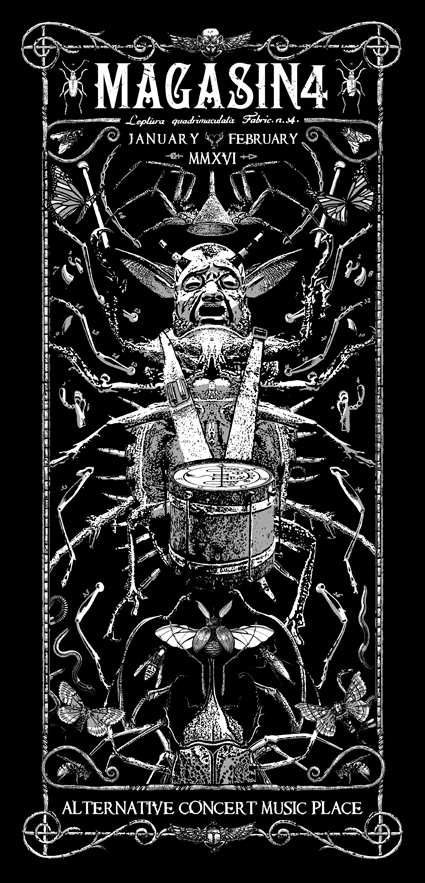 My work is published in the latest issue of the great art magazine Hey! … Available now!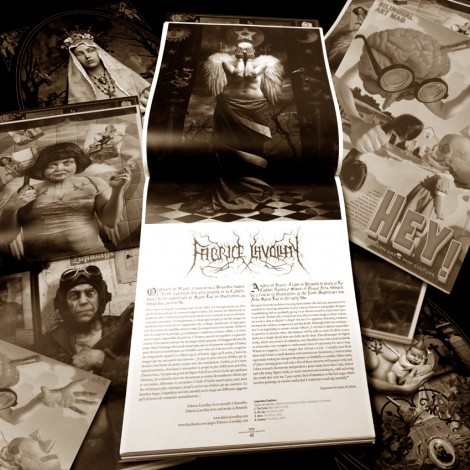 The better way to close an exhibition is probably to organise a closing evening. So we will do it Thursday 29th October from 06:00 pm till 09:00 pm. I Hope to see you there. Info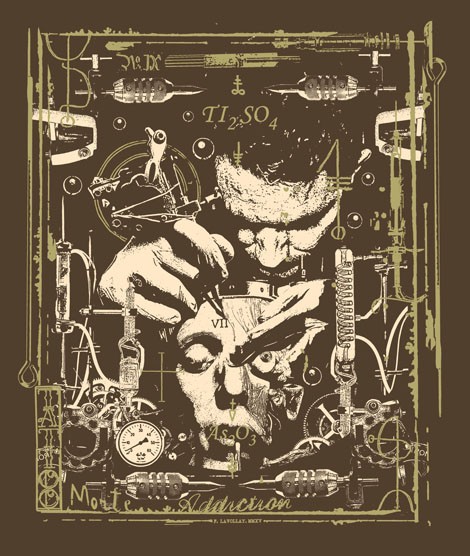 Here is a brand new artwork about the birth of "F". It will be printed on special paper with a silkscreened mounts…  more informations about it soon!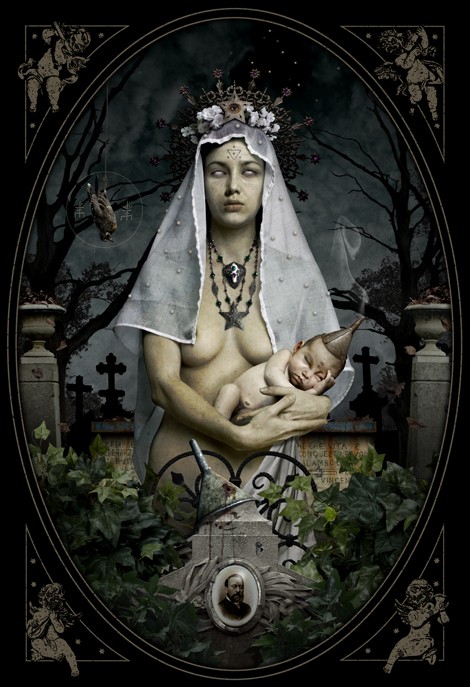 Here is a new artwork for the High on Fire's show at Brussels! The poster will be available at the venue.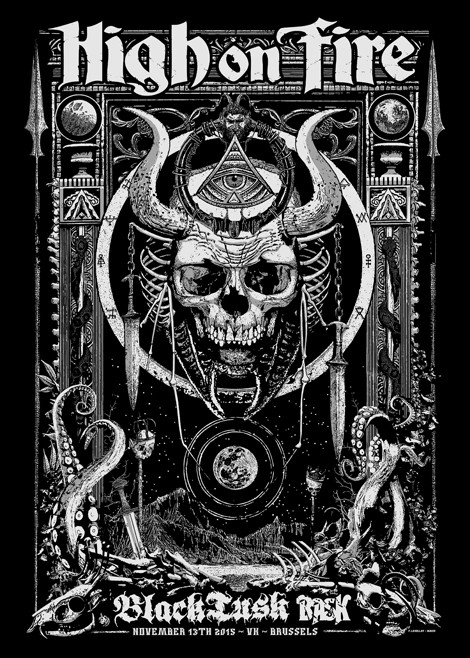 The exhibition at la Boucherie Moderne (Brussels) is finally extended till the end of October. There will be a small closing night Thursday, October 29 at 06:00 pm! Hope to see you there!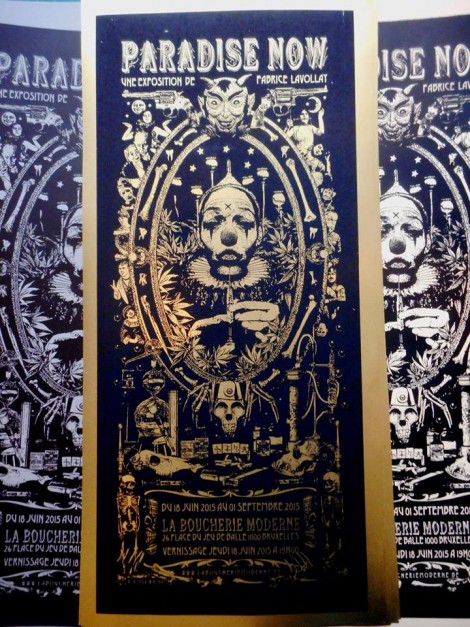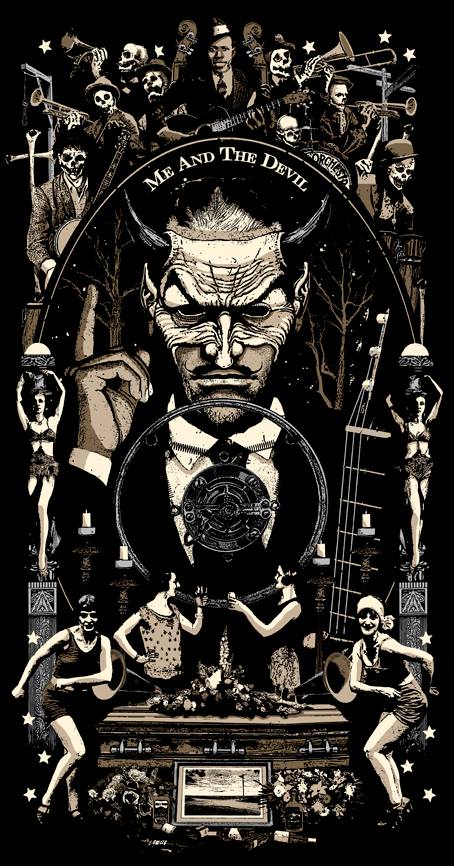 The silkscreen poster of the Coffins show is now available on the shop page.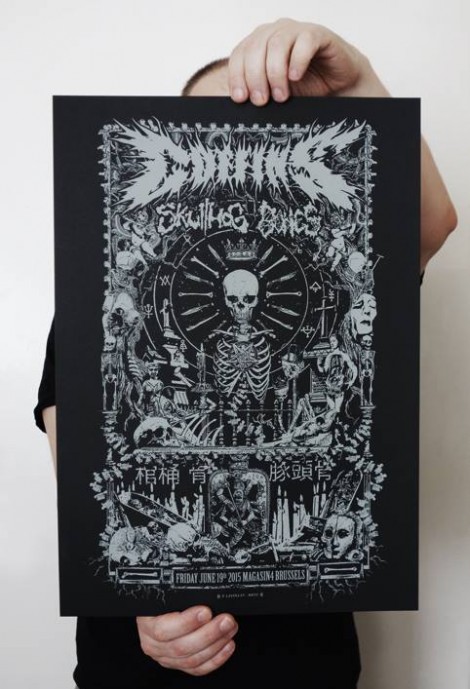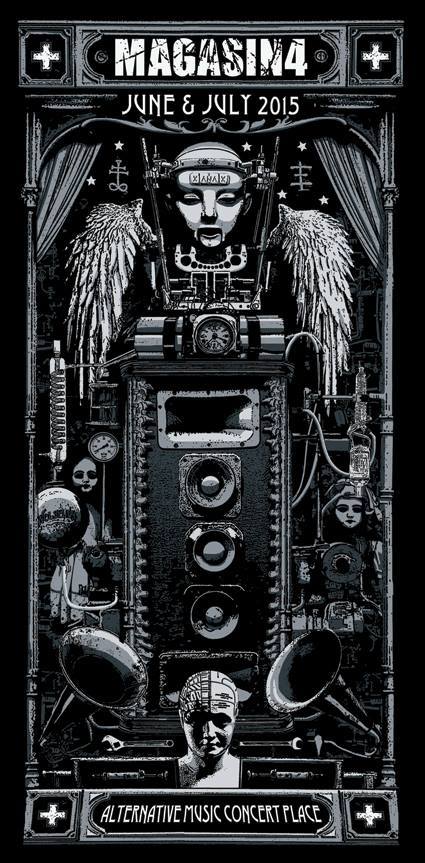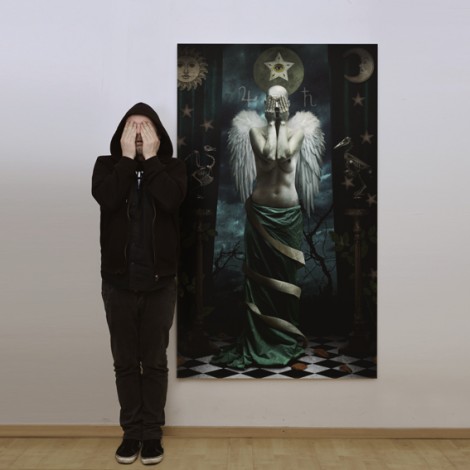 From June 18th to September 1st 2015 . Opening night: Thursday June 18th 2015 at 07:00pm. Facebook event: https://www.facebook.com/events/829020230500271/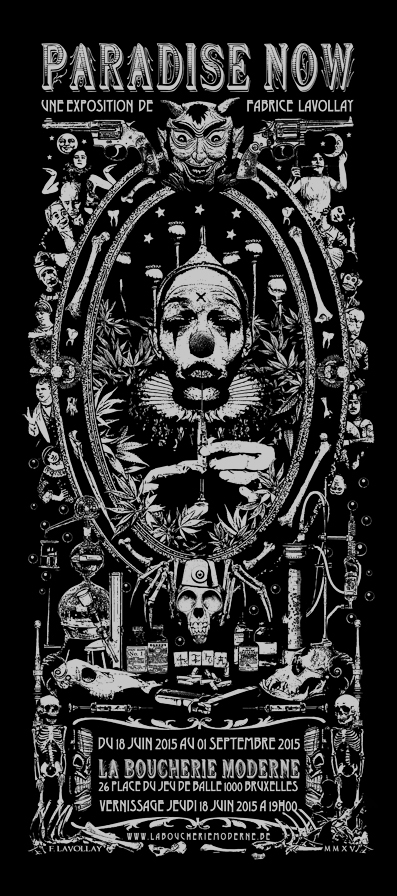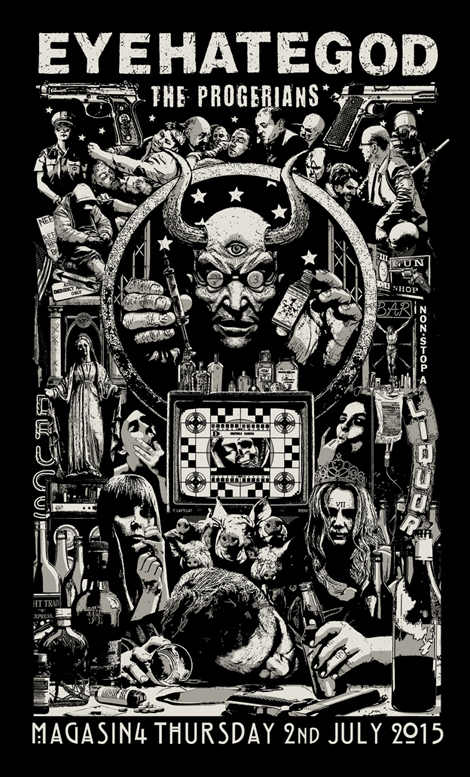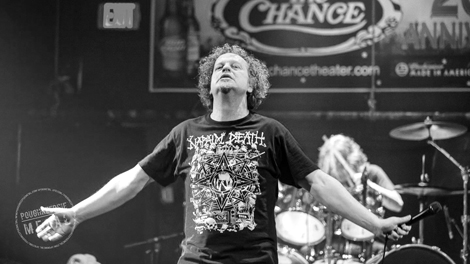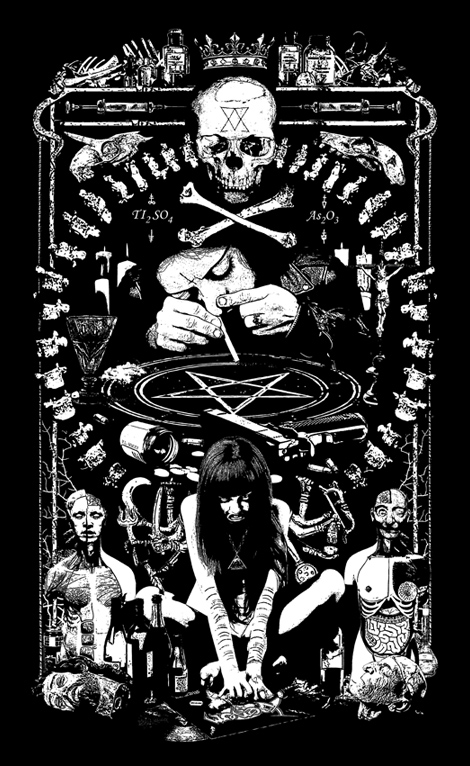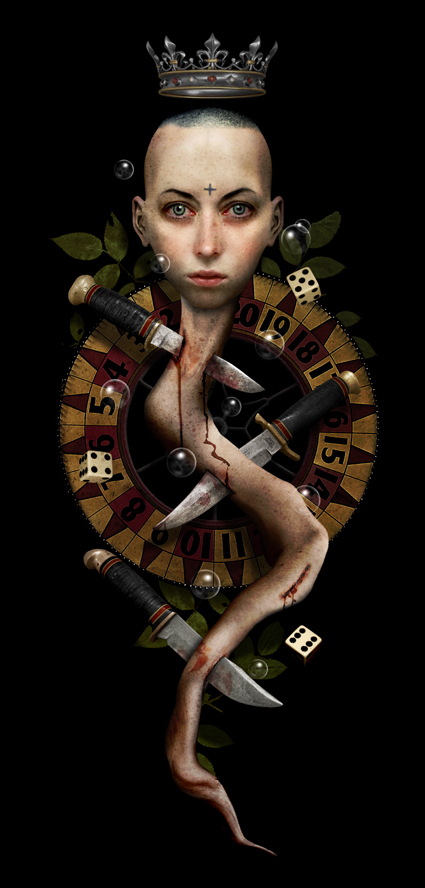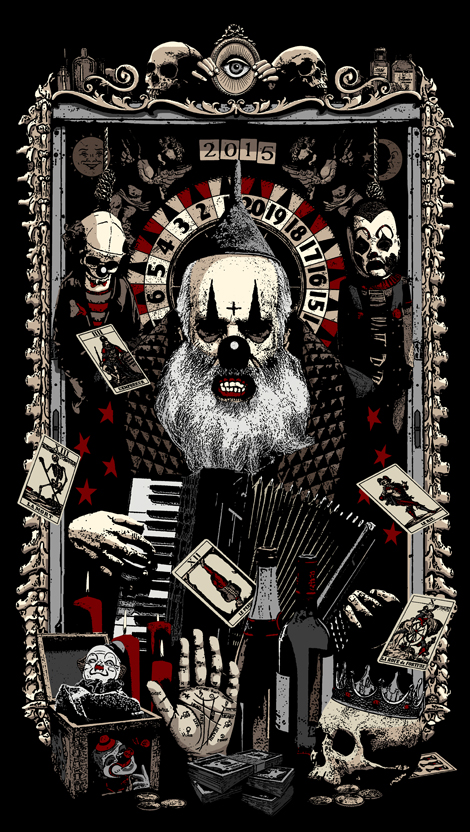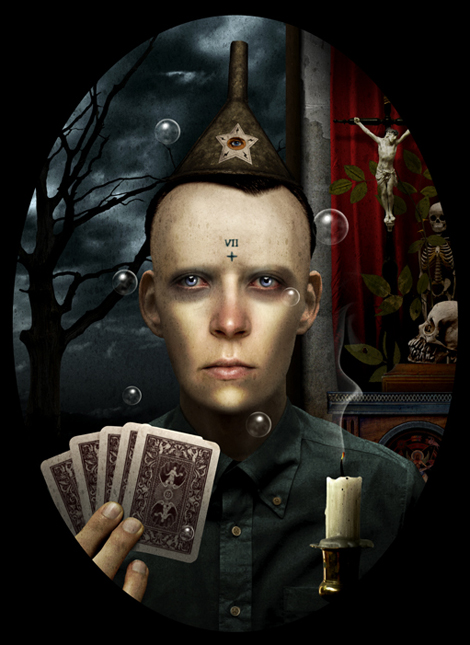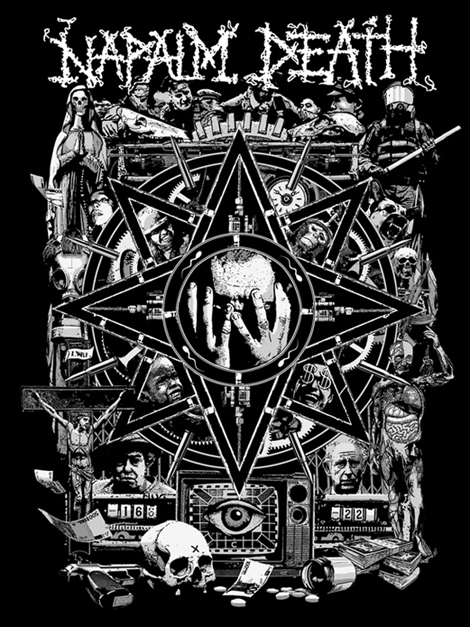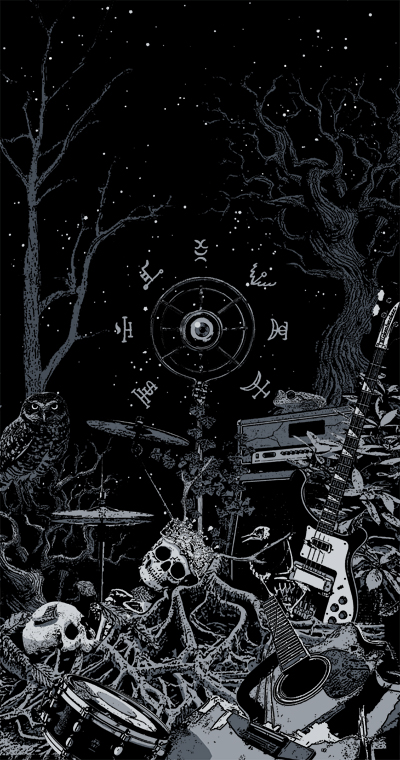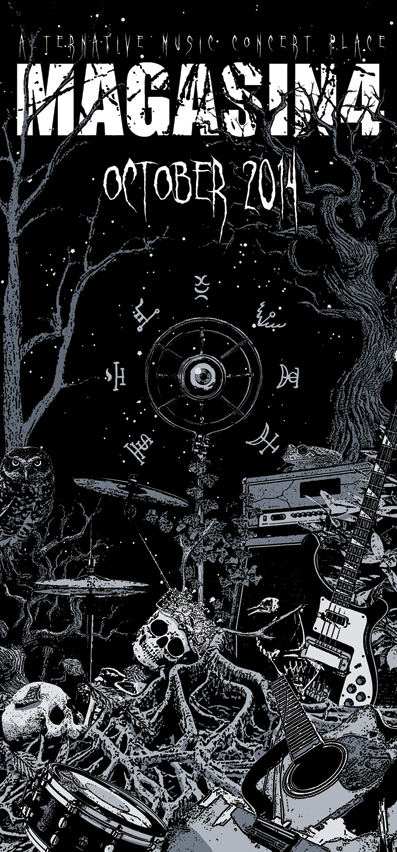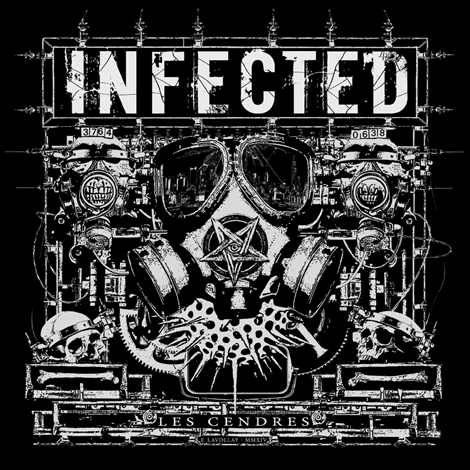 This Napalm Death / Visions of War gig poster will be available as silkscreen print limited at 50 copies signed and numbered. The poster takes the concept of the Napalm Death album "Order of Leech" about the English royal family's misbehavior, but adapted to the Belgian royal family.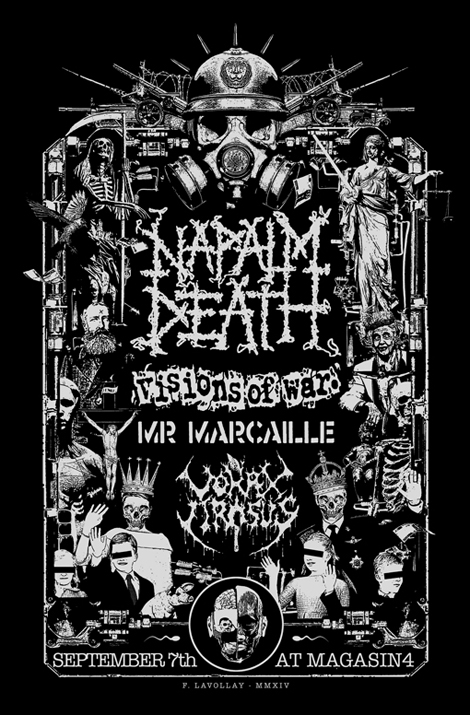 A silkscreen poster for the Magasin4 20 years anniversary –  signed and numbered – limited at 125 copies.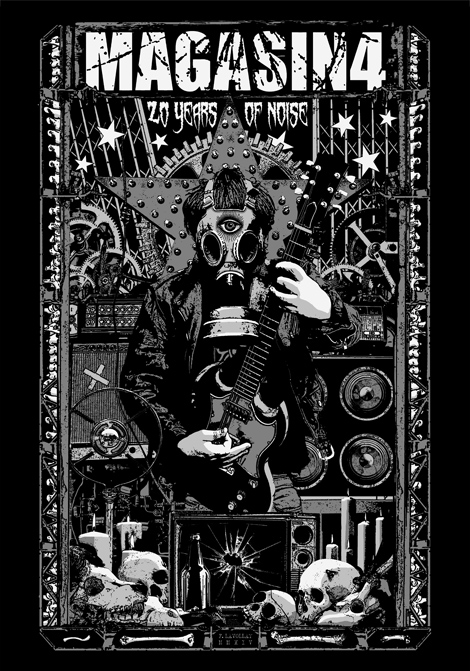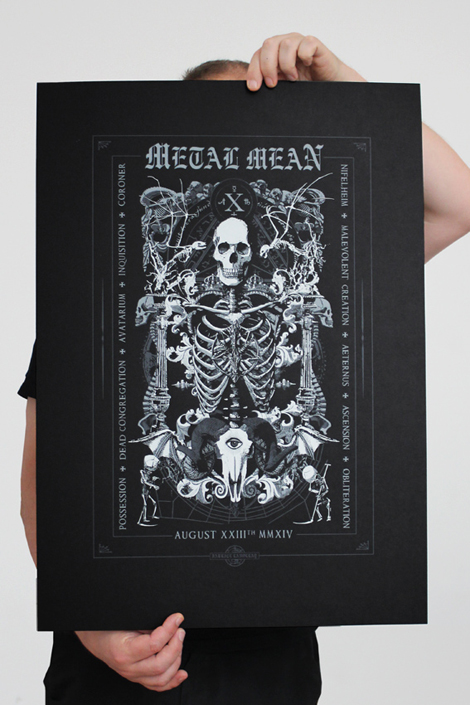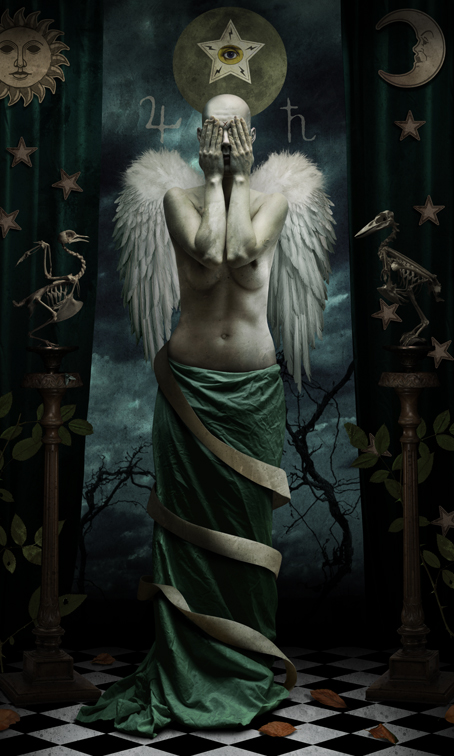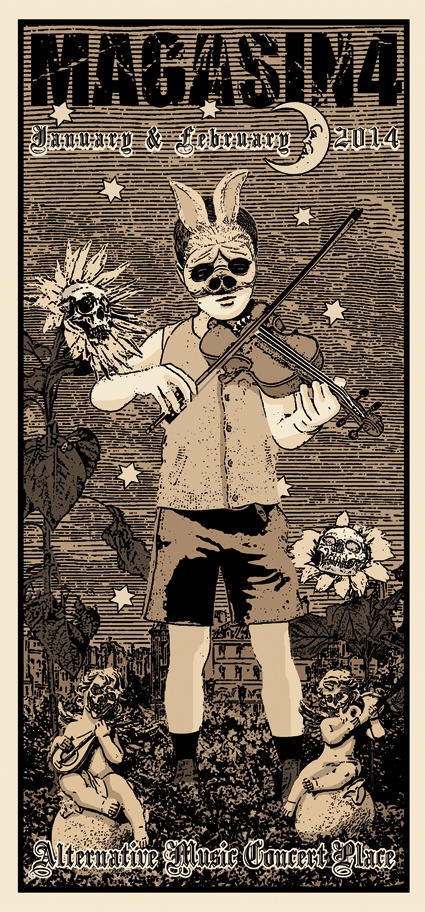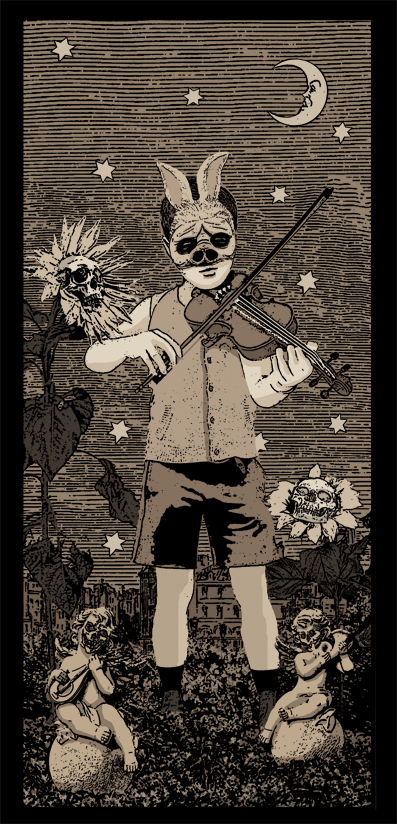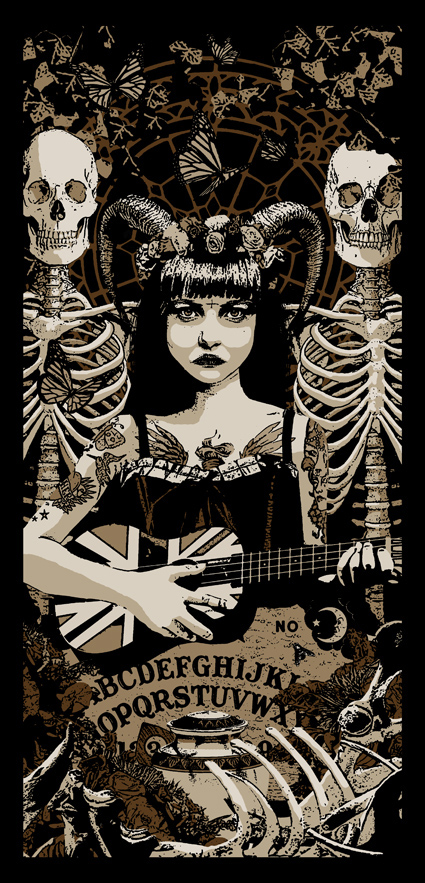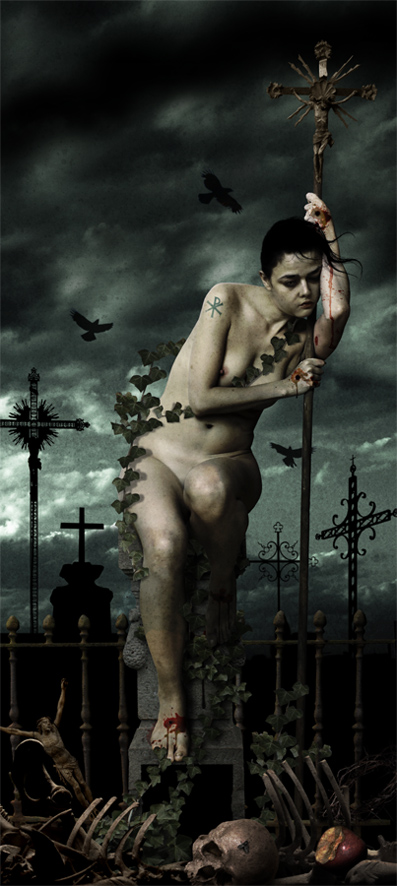 Solo exhibition at The Closed Art Gallery ( Antwerpen / Belgium ) from October 11th to November 29th 2013. Opening reception Friday October 11th. Info: www.closedartgallery.com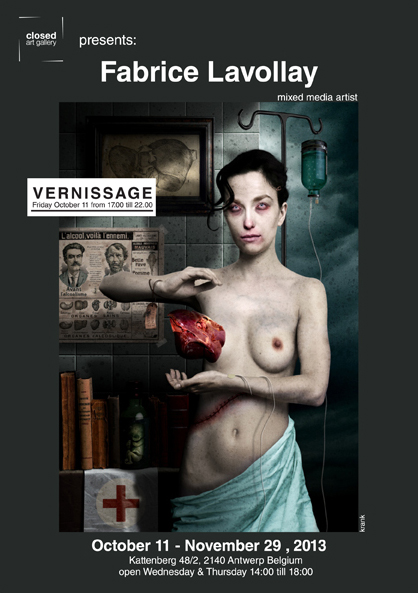 A3 silk screened portfolio limited at 30 copies signed and numbered with six laser prints. Available at the opening of the exhibition at the Closed Art Gallery friday october 11th.