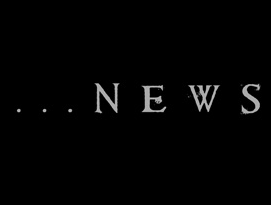 blog
New cards and new artworks in progress.
04-Apr-2018 | Filed Under NEWS |
Here is a new card (available when you buy a poster in the shop). As you can see in the agenda there are many new artworks to come and even more with a big surprise. Stay tuned!