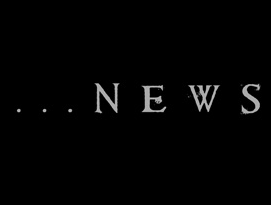 Archives
22-Oct-2015 | Filed Under NEWS | Comments Off on Paradise Now: Closing Evening at la Boucherie Moderne (BXL/BEL)
The better way to close an exhibition is probably to organise a closing evening. So we will do it Thursday 29th October from 06:00 pm till 09:00 pm. I Hope to see you there. Info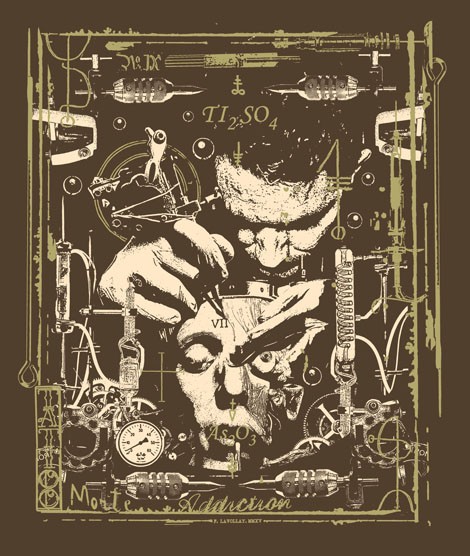 06-Oct-2015 | Filed Under NEWS | Comments Off on The Birth of "F"
Here is a brand new artwork about the birth of "F". It will be printed on special paper with a silkscreened mounts…  more informations about it soon!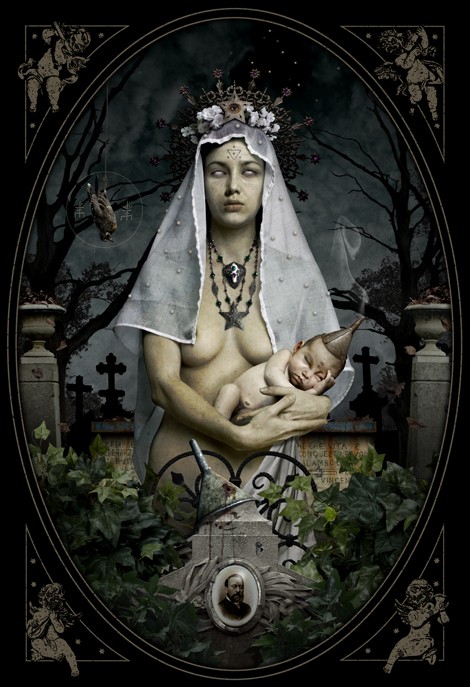 | Filed Under NEWS | Comments Off on New poster for High on Fire!
Here is a new artwork for the High on Fire's show at Brussels! The poster will be available at the venue.