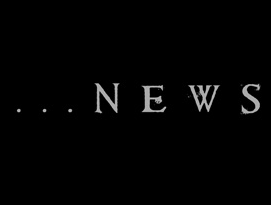 blog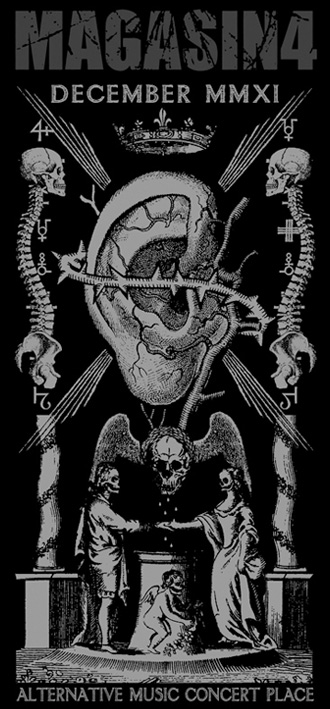 Here is the new Magasin4 poster ! I've also design the october's one. You can see it in gallery page.
The show at You Art Gallery was great. Thanx to Georgiane and all the gallery staff! I've add some pictures of the show on the "About" page.
The cover for the band Astral Tears is now done and will be visible during the album's release at the end of the year.
Last but not least, I'm actually work on the cover of the new album from the band P.U.T. (Pogo records), that will be released in 33rpm vinyl version with silkscreened cover as well as cd.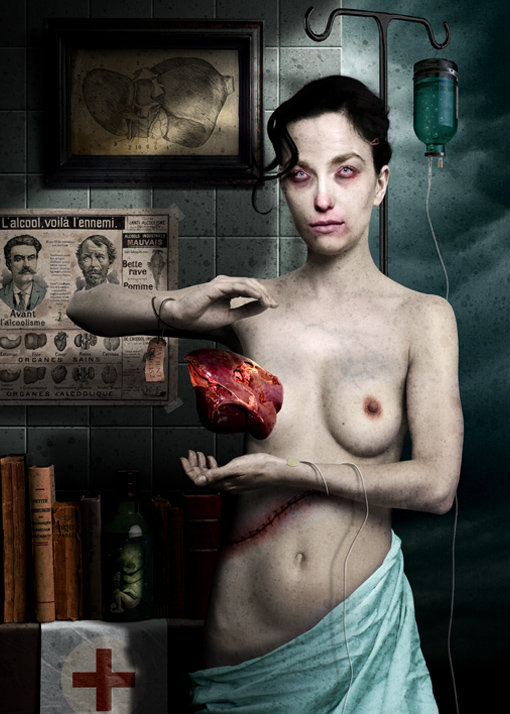 Here is a new piece, called "Krank", for the group exhibiton with Ammo, Toshy and Kozet "Il etait 4 foies" (Once upon a time 4 livers) at You Art Galery from October 6 to October 30 2011. Opening reception: Thursday October 6 at 07:00 pm… You Art galerie 133, Féronstrée  4000 Liège.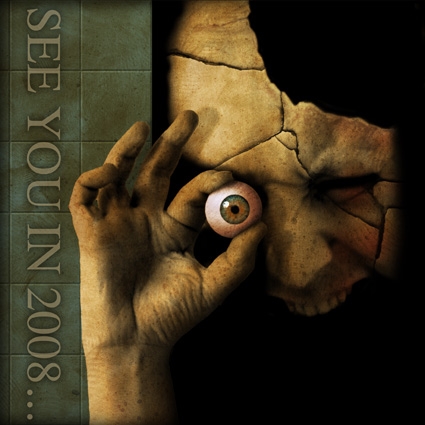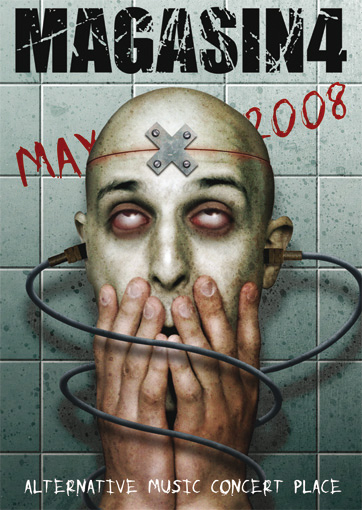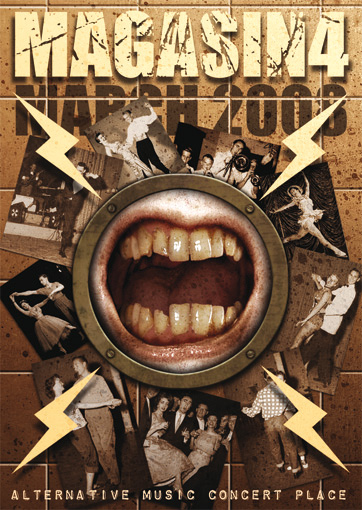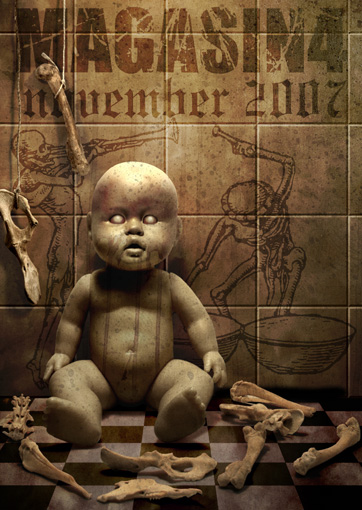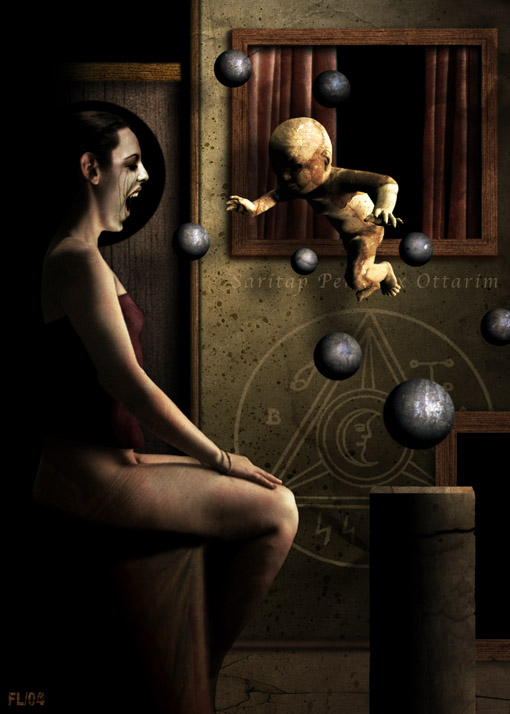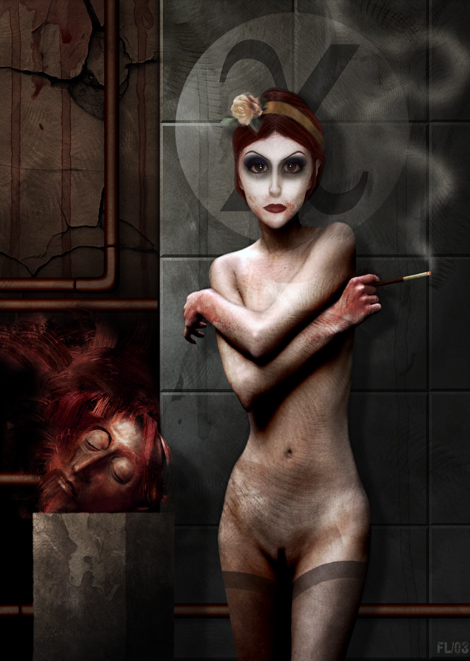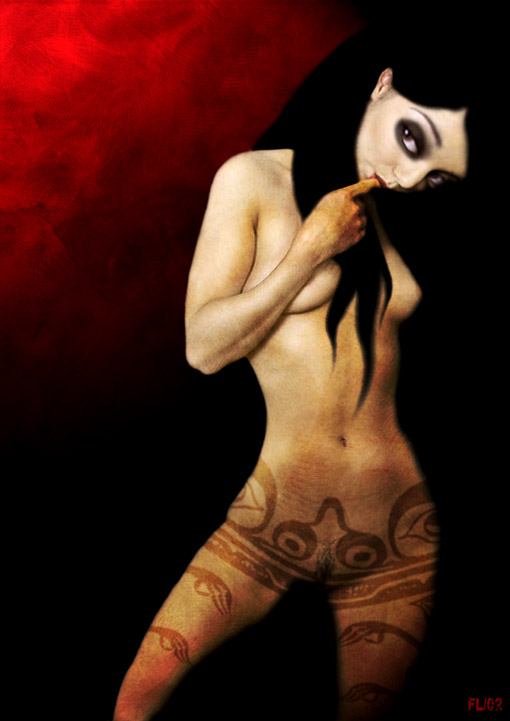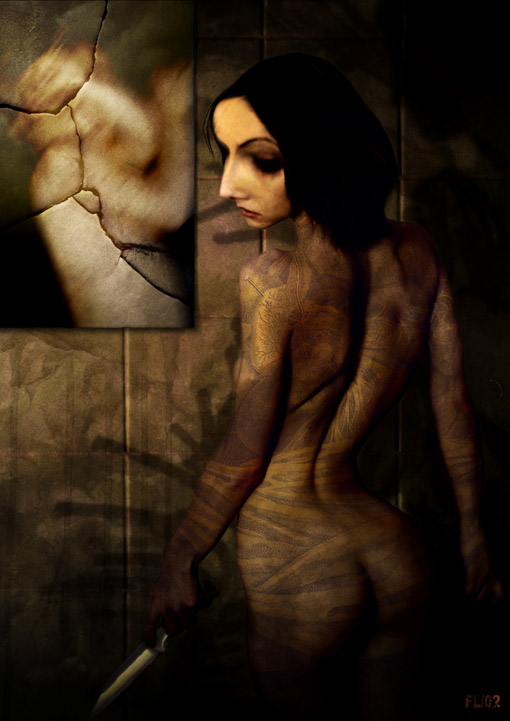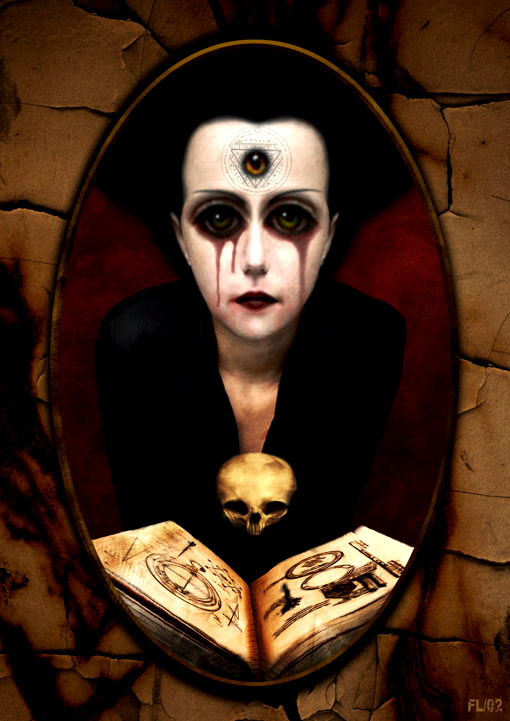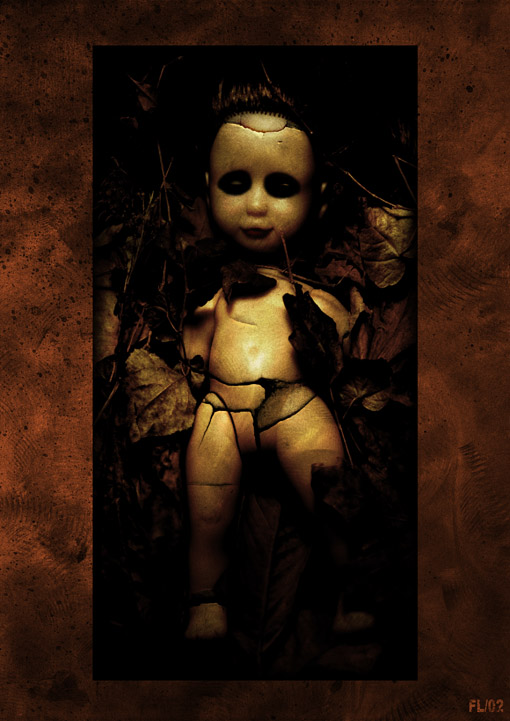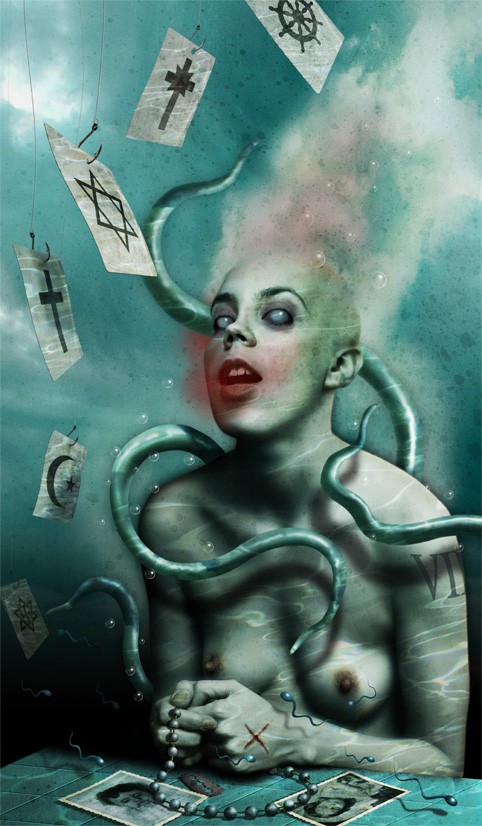 Hi There! This is my new website.
Many new stuff in comparison with the old one which was not updated for a long time.
Some new thematic gallerys (including one devoted to flyers and posters), a blog update as often as possible and finally a store page where you can buy limited hand signed and numbered edition giclee prints and some merchandises (actually a set of 6 postcards).
Enjoy your visit!